2017 Spencer Award Winner
SPC recognizes outstanding students during annual commencement ceremony
LEVELLAND – South Plains College students Sheree Satterwhite of Shallowater and Ryan Lacy of Abernathy have been named recipients of the Vera Sue Spencer and Thomas Spencer, Sr. Awards for Outstanding Achievement. They will be honored during SPC's 59th Commencement Ceremony on May 12 (Friday) in Texan Dome.
The Vera Sue Spencer Award is presented to a SPC female student who demonstrates the qualities of outstanding leadership and service to the college and community. The cash award was established by Dr. and Mrs. Thomas Spencer in memory of their daughter, Vera Sue, who died while Dr. Spencer was president at SPC. The award was established by the Spencer Family in 1971, and recipients are recognized each year at commencement.
Sheree is a very well-rounded student who has made the most of her college experience while attending South Plains College. She is a member of the Phi Theta Kappa Honor society and she is the recipient of multiple scholarships for both academic and achievement efforts. She was awarded the Excellence for Academic Achievement award in Business Administration.
"My sisters are at home and I'm role model to them," she said. "It's important to strive for success and be the best you can be. My parents have given me so much and I want to show them that time and money they invested in me is well worth it."
Sheree represents the college by serving as a SPC Campus Ambassador and as an Institutional Effectiveness Committee student representative. She was named the 2016-2017 recipient of the Miss Caprock Scholarship pageant. She was work study student in the Office of Marketing and Recruitment where she performed duties related to the college's recruitment efforts.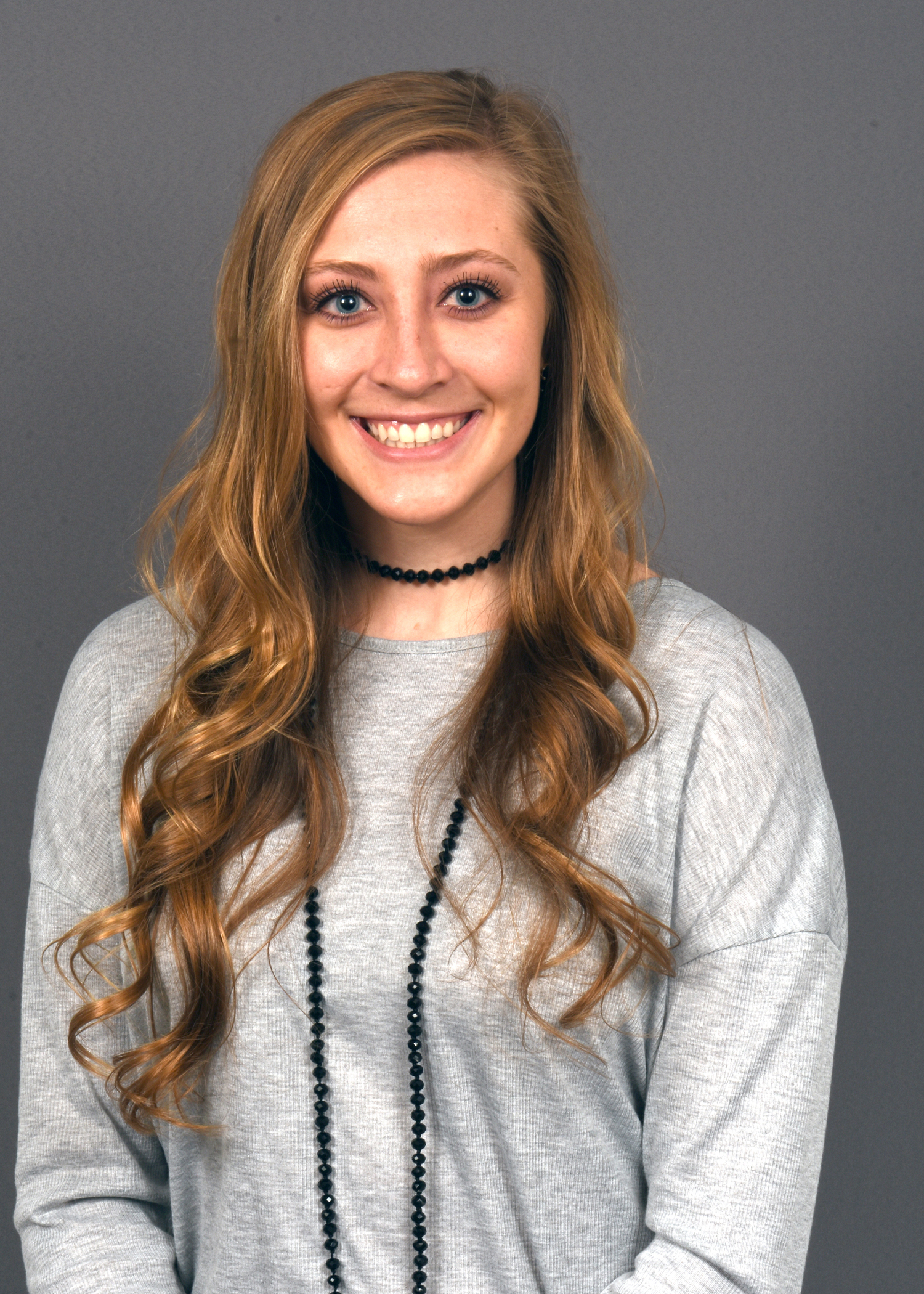 Sheree is a graduate of Shallowater High School, and she is the daughter of Dr. Robin and Lori Satterwhite. After South Plains College, she plans to attend Texas Tech University to further her education in Business Administration.
The Thomas Spencer Sr. Award is presented annually to an outstanding male student who demonstrates the qualities of leadership and service to the college and community. The late Dr. Thomas Spencer, Sr., played an important role in the formative years of South Plains College as its founding president. In recognition of his leadership at the college and later as president of the Texas Community College Association, the college established the Thomas Spencer Sr., award in 1998 in celebration of its 41st anniversary. A committee comprised of faculty and administrative personnel nominate and select the award recipient.
Ryan has been named to the Dean's Honor List and he is a member of Phi Theta Kappa International Honor Society as well as a recipient of the Athletic Training Scholarship award. He works as an athletic trainer at the South Plains College athletic department where he is also the SPC Sports Medicine Club president.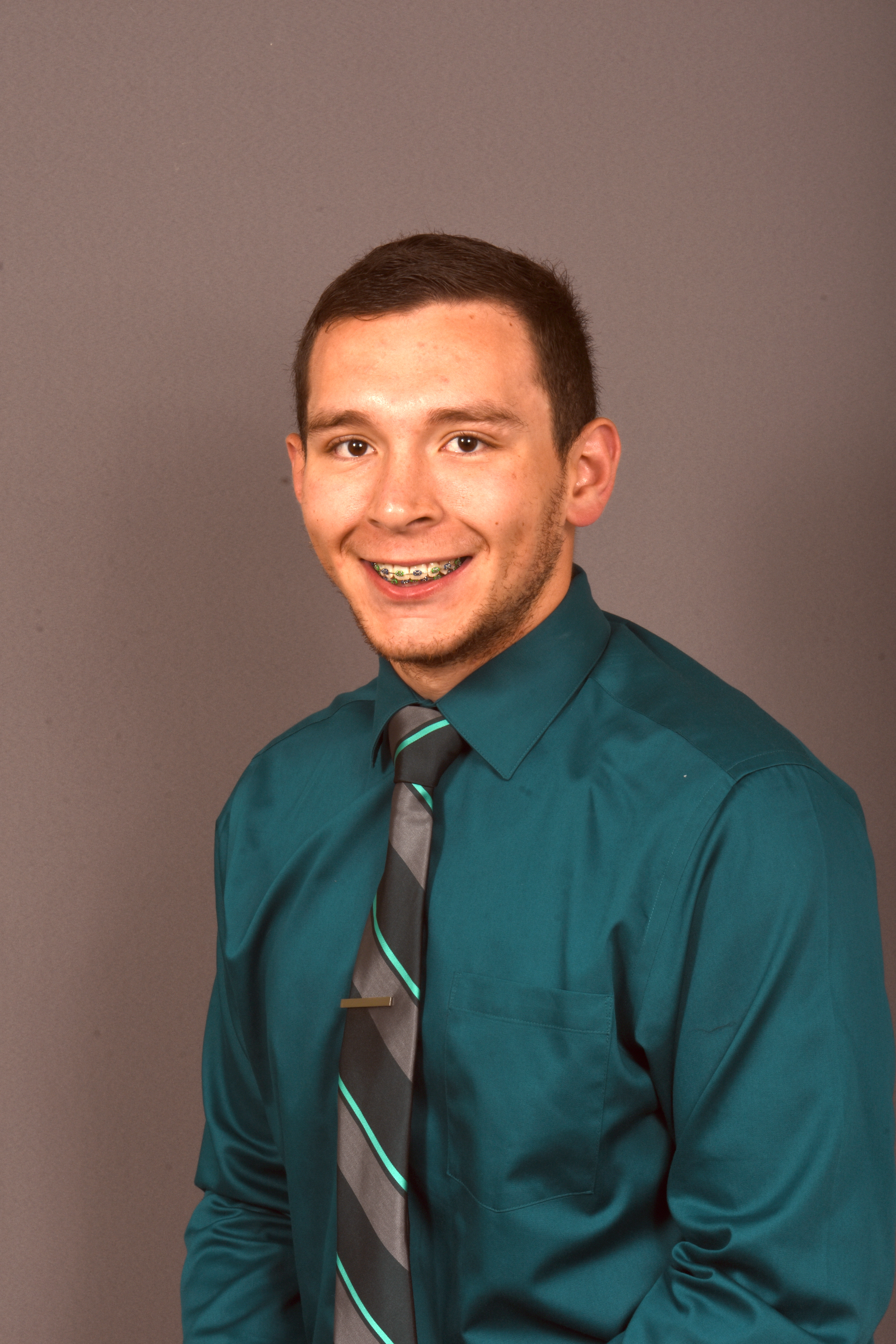 In this role, he is responsible for keeping track and monitoring new and incoming students interested in the Athletic Training Program. He is a member in the SPC Star Center Program.
"With my major, I try to learn more every day about how to help people," he said. "I always try to be a better person and I know that tomorrow will be a new day. I just keep on pushing and live life."

Ryan is actively involved in the community where he volunteers his time with charities such as the MS Society, the Children's Heart Organization and Relay for Life.
Ryan is a graduate of Abernathy High School, and he is the son of Diane Lacy of Abernathy and Robbin Lacy of Seagraves. After South Plains College, he plans to attend Texas Tech University and work as an Athletic Training student. His also plans to attend graduate school.