Step 1
Download TouchNet OneCard app in google play store or itunes.

Step 2
Install TouchNet OneCard app
Step 3
The first time you open the app you will need to search your school. Type SPC and click South Plains College.
Step 4
You will then need to log in to TouchNet using the same credentials as you do to log into Texan Connect. (If you do not know your Texan Connect Credentials, please contact the Help Desk at 806-716-2600.)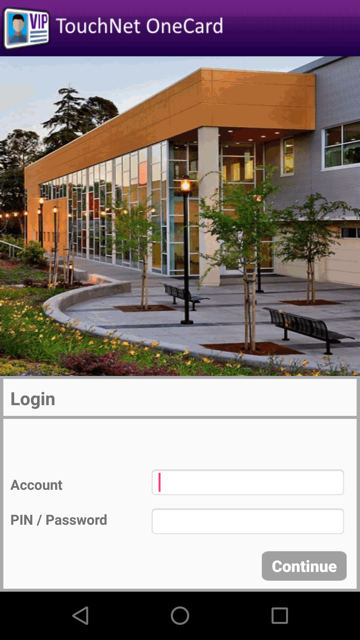 If you are prompted to enable touch ID, CLICK ALLOW. To view your ID, click VIEW CARD. This will allow you to view front and back of your ID card. You will be able to use this as your virtual ID.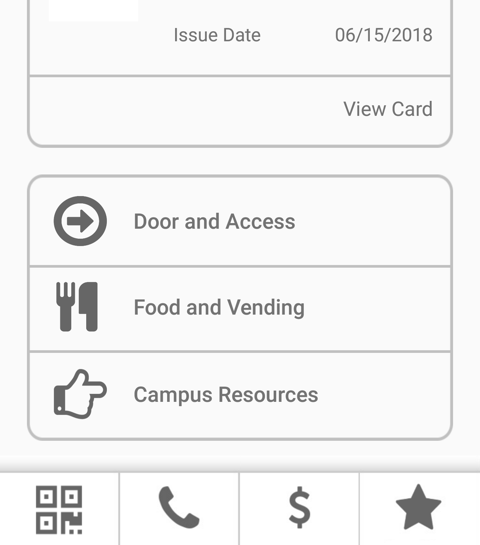 Thank you and enjoy your day.