Alumni
South Plains College is proud of the accomplishments of its graduates and former students. SPC graduates are educated to be self-confident in their pursuits, competitive in the job market and capable of assuming lifelong creative roles in the community.
If you are a former SPC student, welcome back.


Message from the President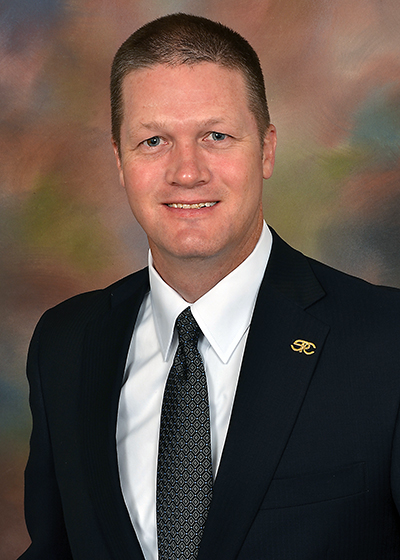 Perhaps this is your first trip back to SPC through our Web site, or maybe you just recently received your first alumni newsletter, "Connections." In any case, we're glad to have you back.
This is an exciting time for South Plains College. Continued enrollment growth, new collaborative partnerships and noteworthy faculty and student achievements give new emphasis to the college's current initiatives. As a former student, you can be proud that your college is still committed to serving its students and helping them achieve their goals and aspirations. That's one thing that hasn't changed, even though some buildings, programs and people may have.
I am honored to be the first graduate from South Plains College to serve as President of our institution. As an alumnus of South Plains College, I share with you the personal SPC student experience. The SPC legacy continues in my family as I am now able to share this experience with my daughter as she attends SPC. This college is special and unique in many ways and I am proud to be able to call myself a South Plains College alumnus.
If you have not already, I encourage you to take time to reacquaint yourself with the great college that provided you the opportunity to shape your life and career while a student here. Tell us about yourself and what you are doing. You can register to become a member of the SPC Alumni Association and continue to receive updates and news about South Plains College.

Best wishes,
Robin Satterwhite, Ed.D.
President of South Plains College
For information requests on Continuing Education, Development, Campus Life, Alumni Relations and more, please contact Stephanie Smith, Alumni Coordinator, at 806-716-2103 or by email at slsmith@southplainscollege.edu.