Welcome to the Marketing and Communications Office
The Marketing and Communications office develops external facing content used to promote the South Plains College brand, strategic goal and vision of the institution through large-scale communication and marketing efforts. The office is ready to help you attract and retain students by providing your department or program with targeted, high-quality publications, media advertising, promotional support, and market planning.

Let us know how we can be of service to you!
LOCATION
The Marketing and Communications Office is located in the Visitors Center at the College Ave. entrance to the Levelland Campus. Office hours are 8 a.m.-4 p.m. Monday through Friday.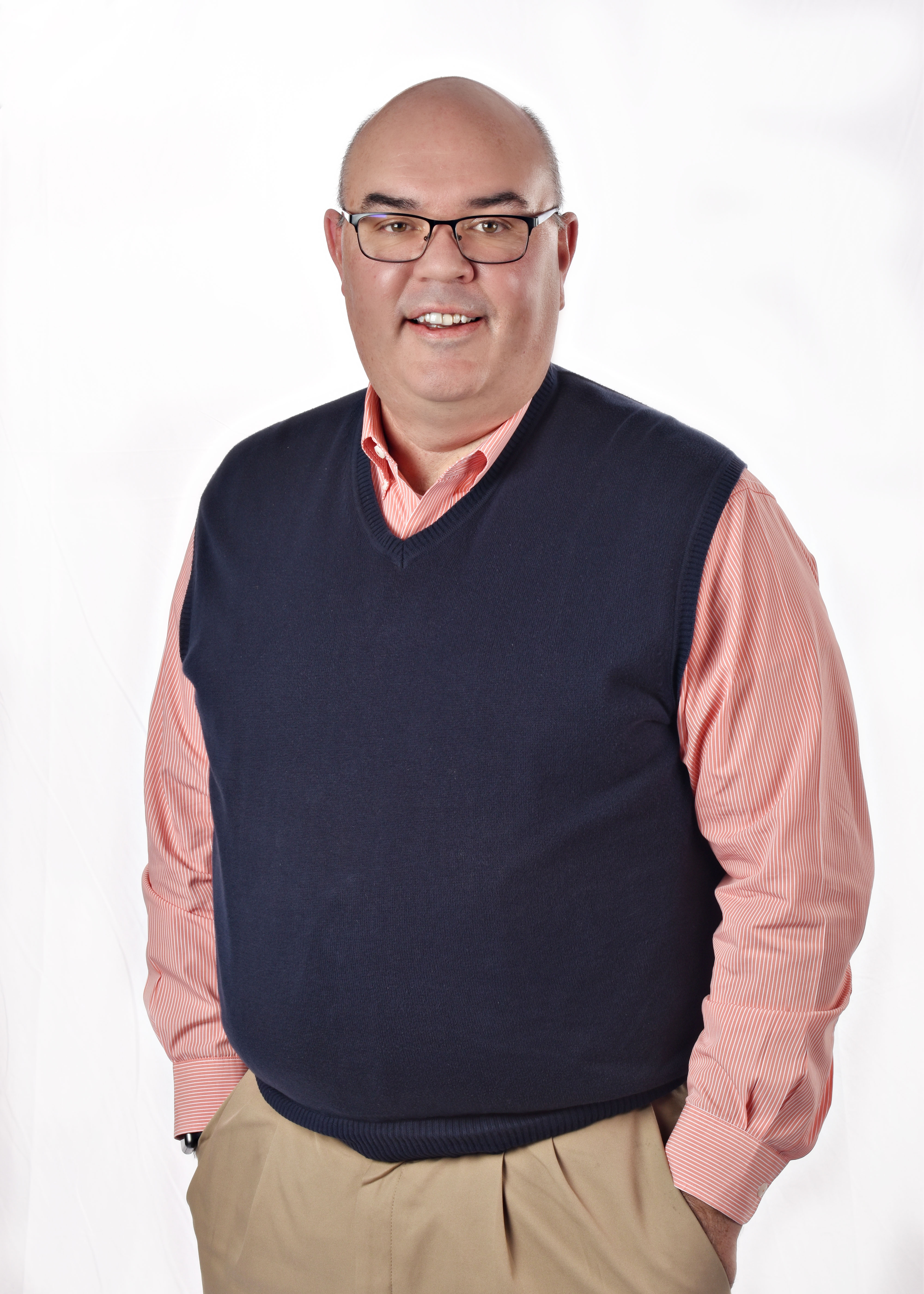 D A N E D E W B R E
---
Executive Director of Marketing and Communications
Ext. 2210
Email: ddewbre@southplainscollege.edu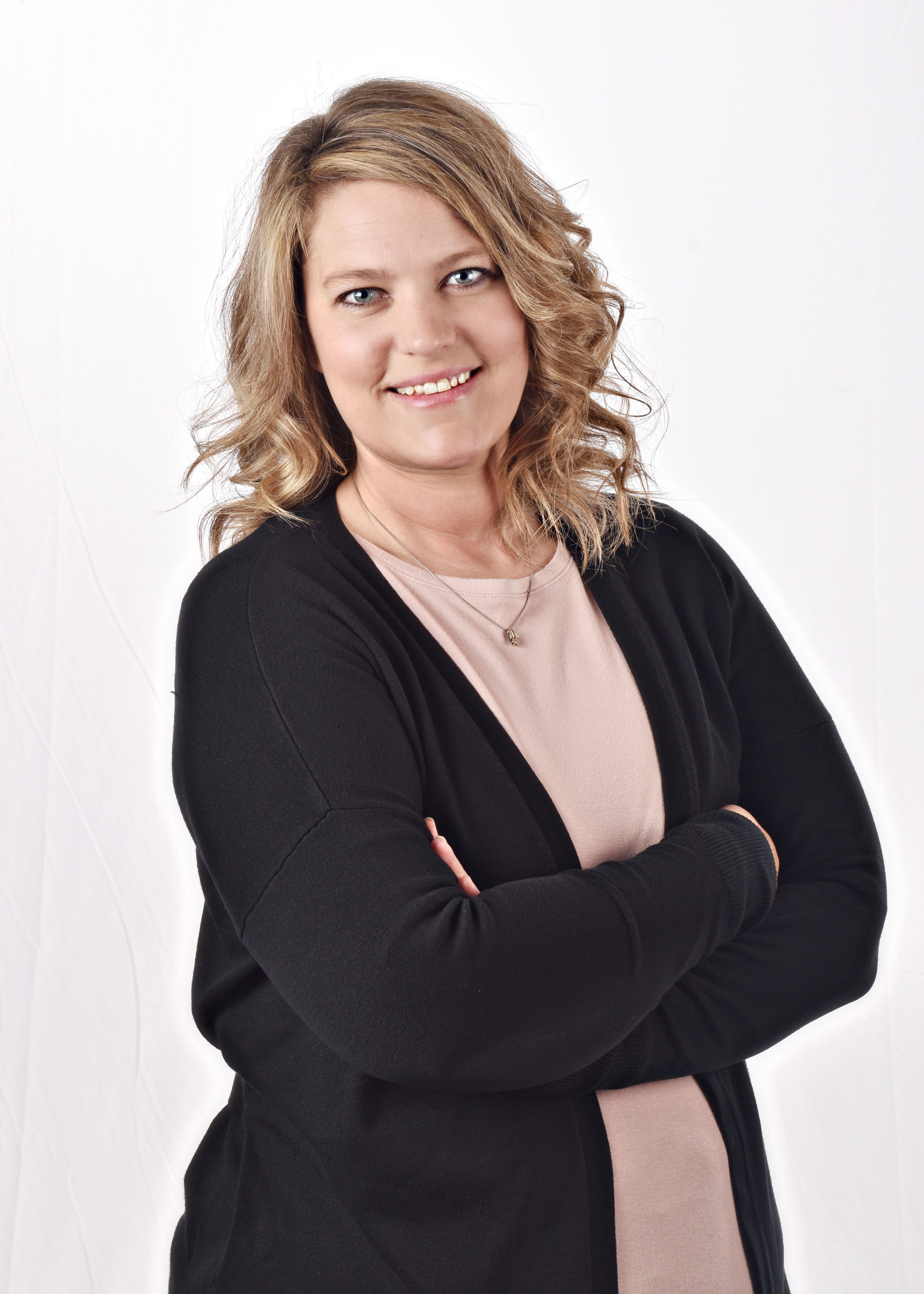 J E S S I C A R O D R I G U E Z
---
Administrative Assistant to the Executive Director of Marketing and Recruitment
Ext. 2211
Email: jrodriguez@southplaincollege.edu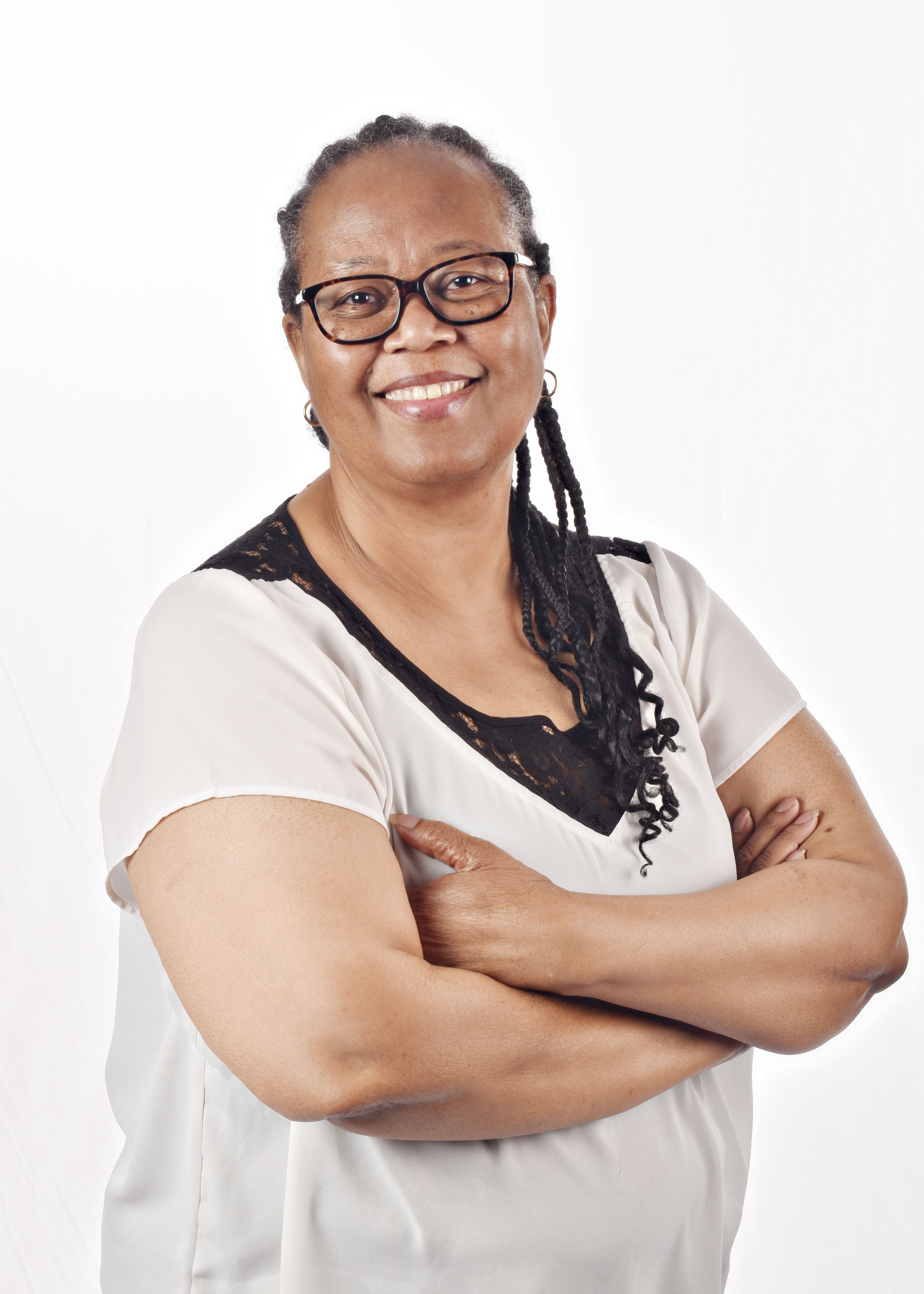 M Y R N A W H I T E H E A D
---
News & Information Coordinator
Ext. 2212
Email: mwhitehead@southplainscollege.edu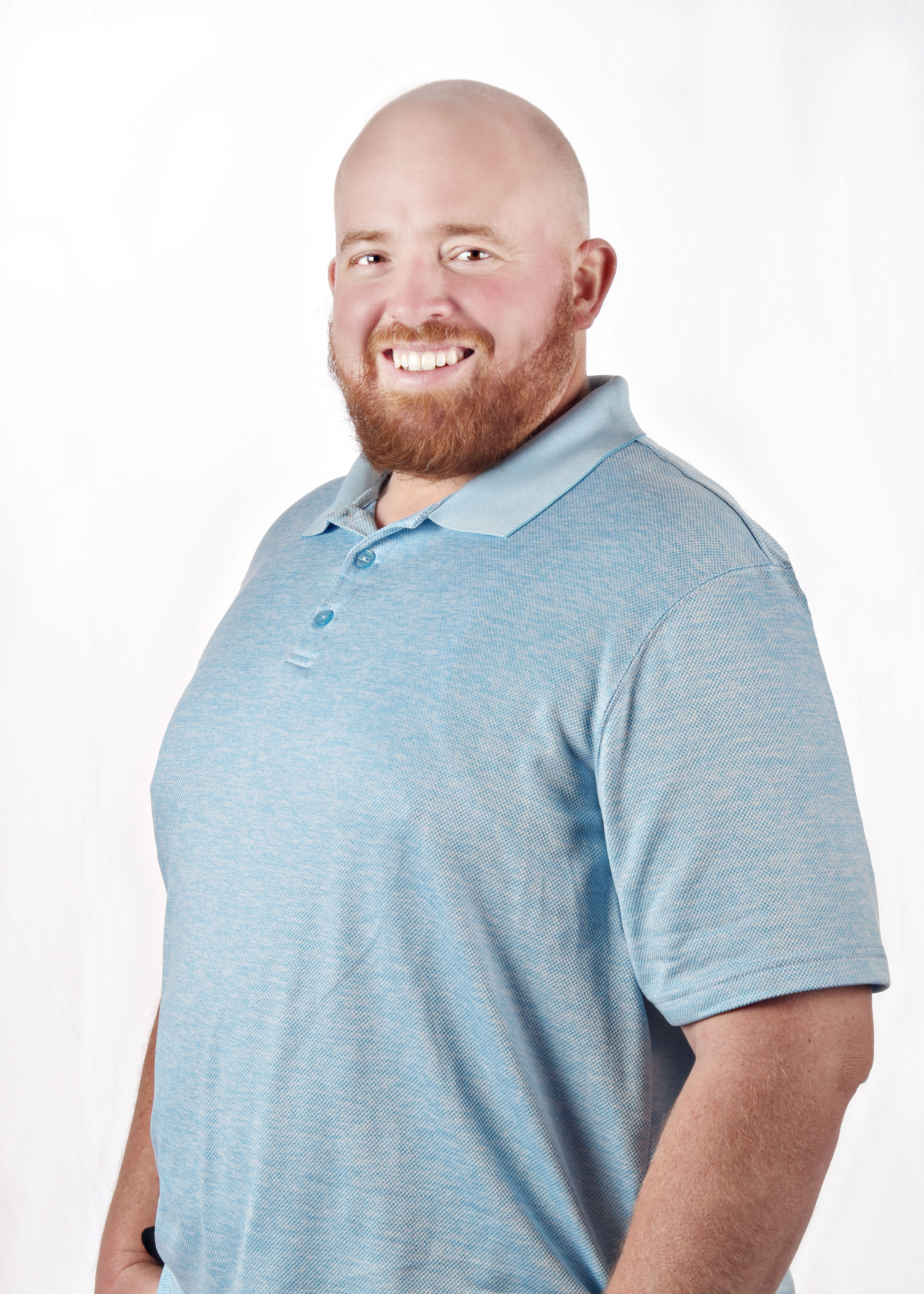 C H R I S N A Z A R I O
---

Visual Communications Specialist
Ext. 2216
Email: cnazario@southplainscollege.edu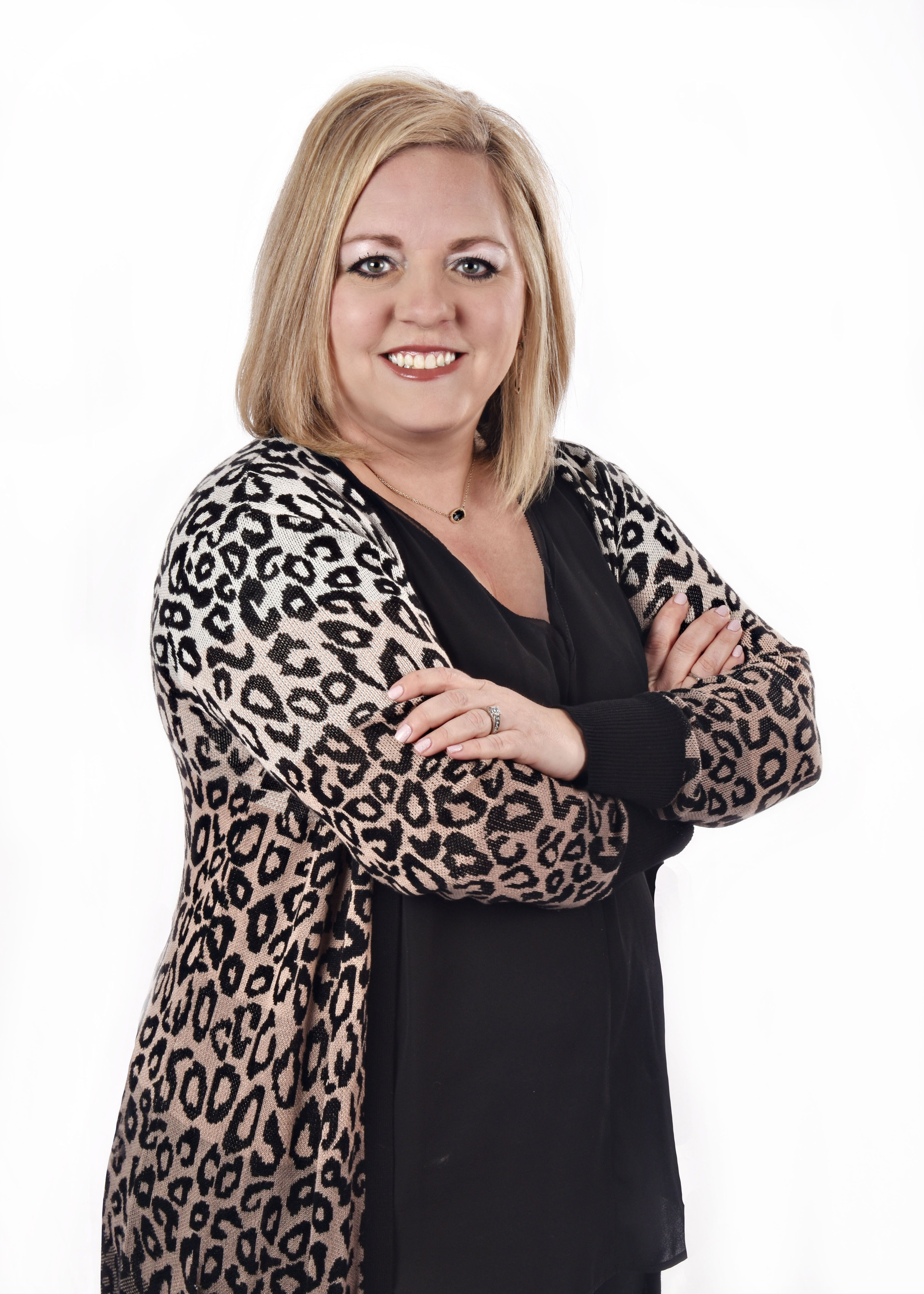 A D R I A N M E L L B E R G
---
Web Content & Social Media Coordinator
Ext. 2960
Email: amellberg@southplainscollege.edu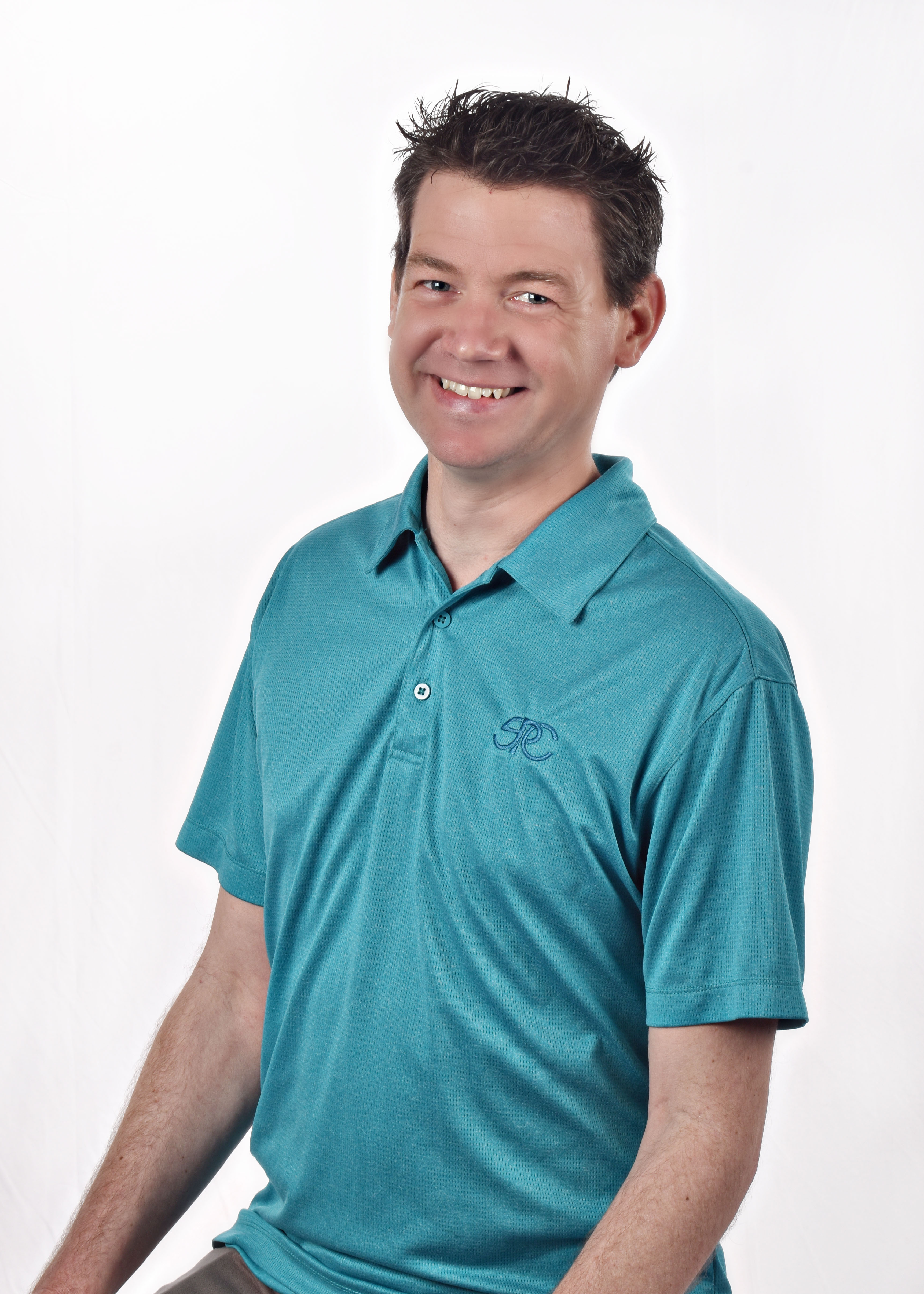 N A T H A N B O Y D
---
Visual Communications Specialist
Ext. 2214
Email: nboyd@southplainscollege.edu
---
If you have any questions or a project you would like help with click here, request information.