TRIO Day
SPC to recognize two students during National TRiO Day on Thursday
LEVELLAND – "Unmasking the TRiO Movement" will be the theme of the National TRiO Day luncheon set for 11 a.m. on Thursday (March 29) in the Sundown Room on the South Plains College campus.
The National Trio Day event is celebrated by South Plains College Upward Bound Program; LEARN Inc. Educational Opportunity Center and Talent Search; Texas Tech University Upward Bound Program; Texas Tech Student Support Services and the SPC STAR Center Program.
Each program will honor a TRIO achiever during the luncheon. South Plains College will honor Emily Olvera, SPC Upward Bound, and Lupe Hinojosa, SPC STAR Center.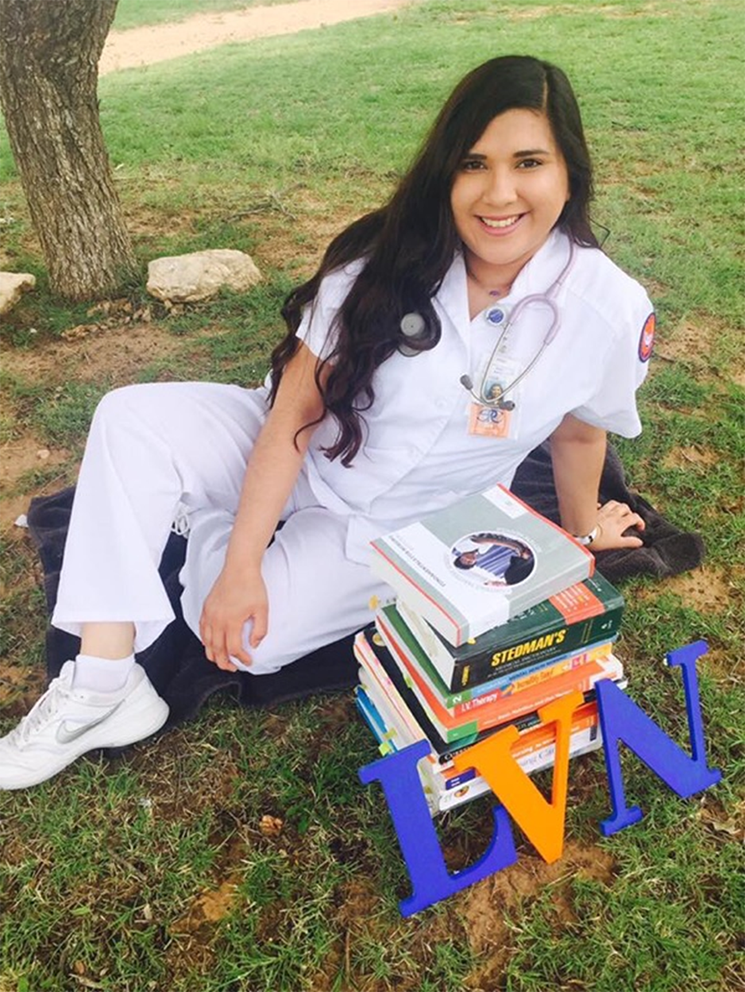 Olvera joined the Upward Bound program in the summer before entering the ninth grade. She struggled academically finding it difficult to pass state testing standards. In the summer prior to Olvera's junior year in high school, she earned the Rising Star Award in Upward Bound, the only one given out to date, for her choices, commitment and efforts to pass the state test. That year, Olvera passed all four sections of the TAKS test on her first try.
Olvera participated all four years of high school with Upward Bound, and she ended by completing the bridge program the summer after graduation. While in the bridge program, Olvera took her first six college credits. She followed that summer by enrolling the fall after graduation.
After a disappointing fall semester, Olvera took a break from college. The purpose of mentioning these struggles is merely to paint a clear picture of her resilience and determination that would shine through once again after determining she needed to return to school to have a better chance in life. She took the steps needed to get back into SPC and she credits the UB program for helping her through the process.
This time around, things were different. Although Olvera still struggled with testing and taking the TSI multiple times, she was accepted into the LVN program at SPC. She earned a spot on the Dean's list for all three semesters in the nursing program. She graduated with an overall GPA of 3.59. Olvera was presented the Team Leader Award at a pining ceremony held for nursing graduates.
Olvera now works as the LVN Supervisor at South Plains Rural Health. After spending so much of her life being told that "she couldn't" or even "wouldn't do something in life," she is a perfect example of what can happen when the right kind of support is matched with the right kind of effort and determination.
The SPC STAR Center honoree Lupe Hinojosa. Hinojosa graduated from South Plains College in 2009 with an Associate of Science degree. He then transferred to Texas Tech University where he earned a bachelor's degree in Business Administration in Management Information Systems and General Business in 2011. In 2017, Hinojosa received his Master's degree in Business Administration from West Texas A&M University.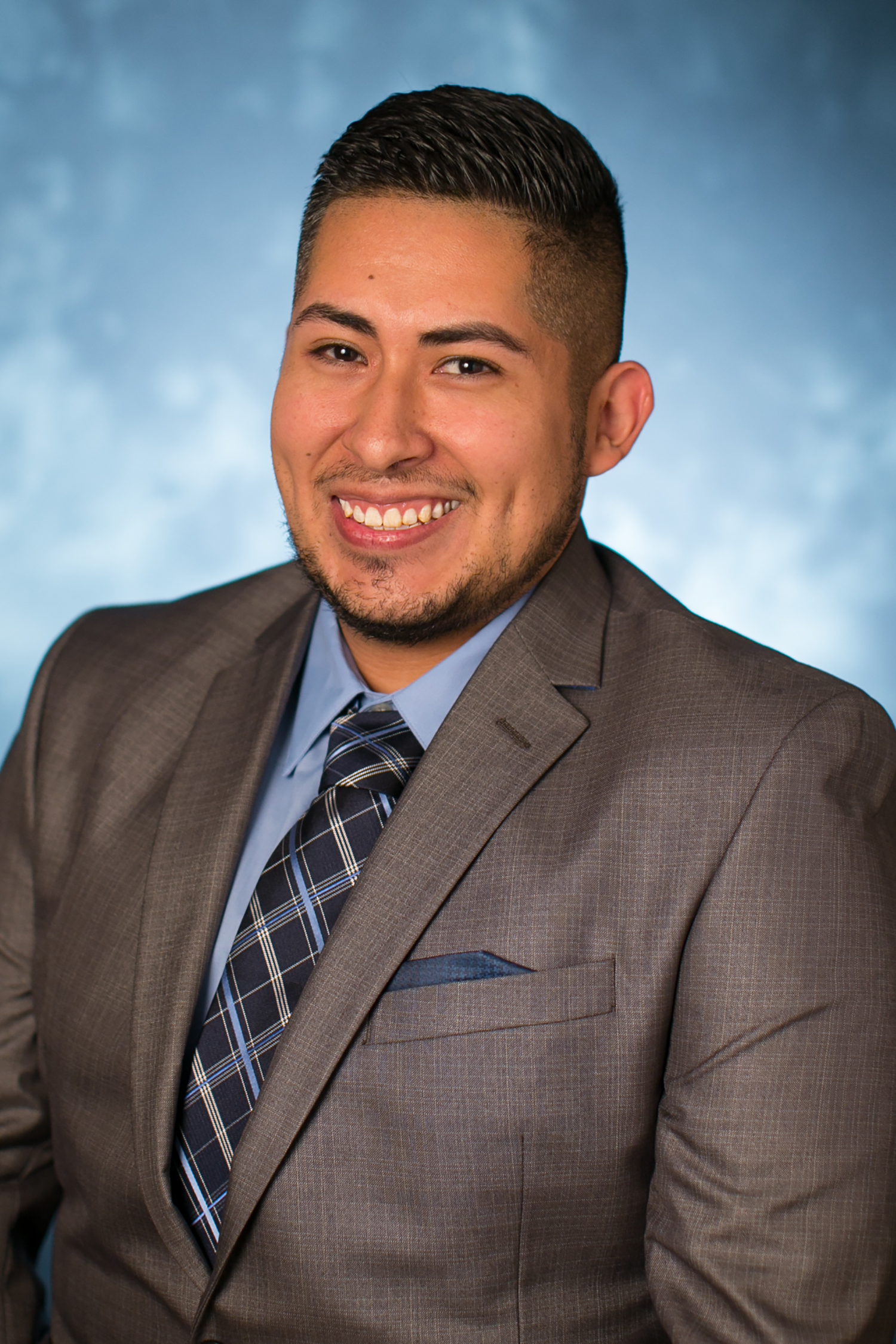 Hinojosa is employed as a Computer Systems Analyst at University Medical Center. He was a first generation college student who took advantage of the resources provided by the STAR Center. He received assistance from the STAR Center making the transfer process an easy one.
"Rita Prieto went above and beyond to assist in any way she could from reading scholarship essays to helping me with my resume," he said. "Even after graduation, they continued to help with admissions into West Texas A&M graduate school.
"TRIO programs are extremely valuable programs, and they help guide individuals who may need more help throughout their college careers and have no one to ask for help," Hinojosa said.
In 1965, Title IV of the Higher Education Act established the TRIO programs to help low-income Americans enter college, graduate and move on to participate more fully in America's economic and social life. Nationally, more than 10.5 million students benefited from these programs.