Cotton Country Sprint Triathlon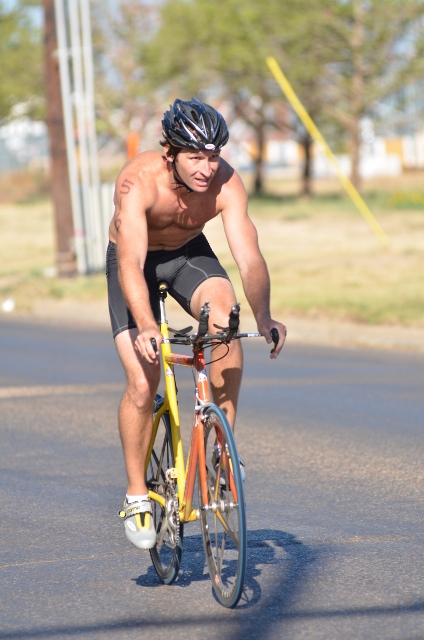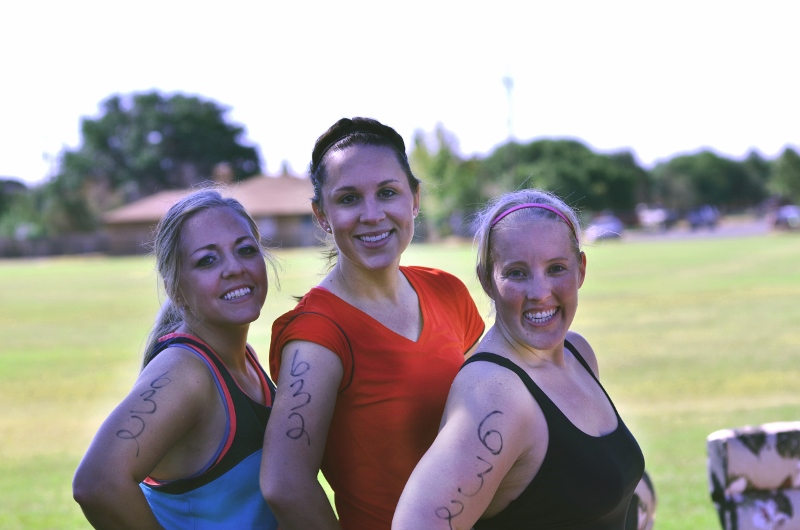 The race is over for this year, but please
mark your calendar for next year.
September 15, 2018
Race starts at 9am
Packet pick-up 7:30-8:30am
Contact Dee Dee Odorizzi at 806-716-2236 or dodorizzi@southplainscollege.edu
Download the entry form below for more race details, directions and hotel information.
Divisions Course Map
19 and under

50-54

20-24

55-59

25-29

60-64

30-34

65-69

35-39

70-74

40-44

75+

45-49

TEAMS

Clydesdale

(by age if necessary)

Athena

OR
Download Entry Form and mail your check
Refund Policy: Refunds are only issued in the event of an emergency, however we will gladly transfer your entry fee to the following year.