Lee Ann Womack
1984-1985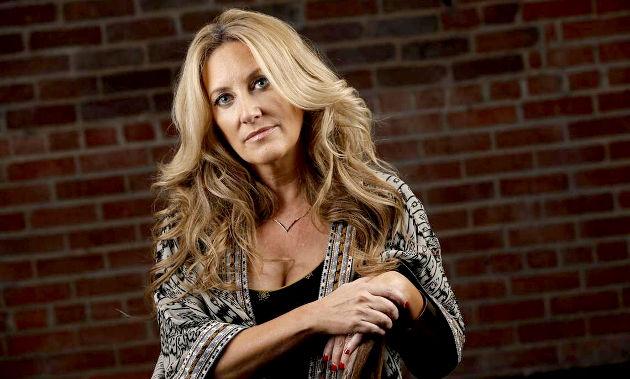 Lee Ann Womack is an American country music singer and songwriter most notably known for her breakout single, "I Hope You Dance." Lee Ann has recorded nine studio albums and two compilations, and has sold over 6 millions albums worldwide. Throughout her career, she has received five Academy of Country Music Awards, six Country Music Association Awards and a Grammy Award.
---
Charles "Bo" Outlaw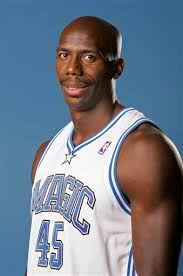 1990-1991
Charles "Bo" Outlaw is a retired NBA basketball player who played power
forwardand center for the Los Angeles Clippers, Orlando Magic, Phoenix Suns and Memphis Grizzlies. In the 1997-98 NBA season, Bo was 9th in the league for offensive rebounds. He finished his 914-game career in 2007 with the Orlando Magic.
---
Josh Abbott
1998-2000
Josh Abbott is the lead singer and guitarist for the Josh Abbott Band. Although the band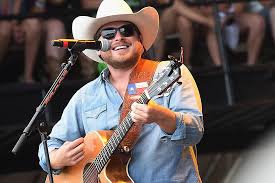 was established in 2007, the band's breakout album "She's Like Texas" was released in 2010 and peaked at #28 on Billboard's Top Country Albums chart. In 2015 the band's third album "Front Row Seat" hit #1 on Billboard's Top U.S. Independent Albums chart. Their latest project is entitled "Until My Voice Goes Out" released in 2017. The band performed at the 20th annual SPC Scholarship Gala
---
Heath Wright
1992-1993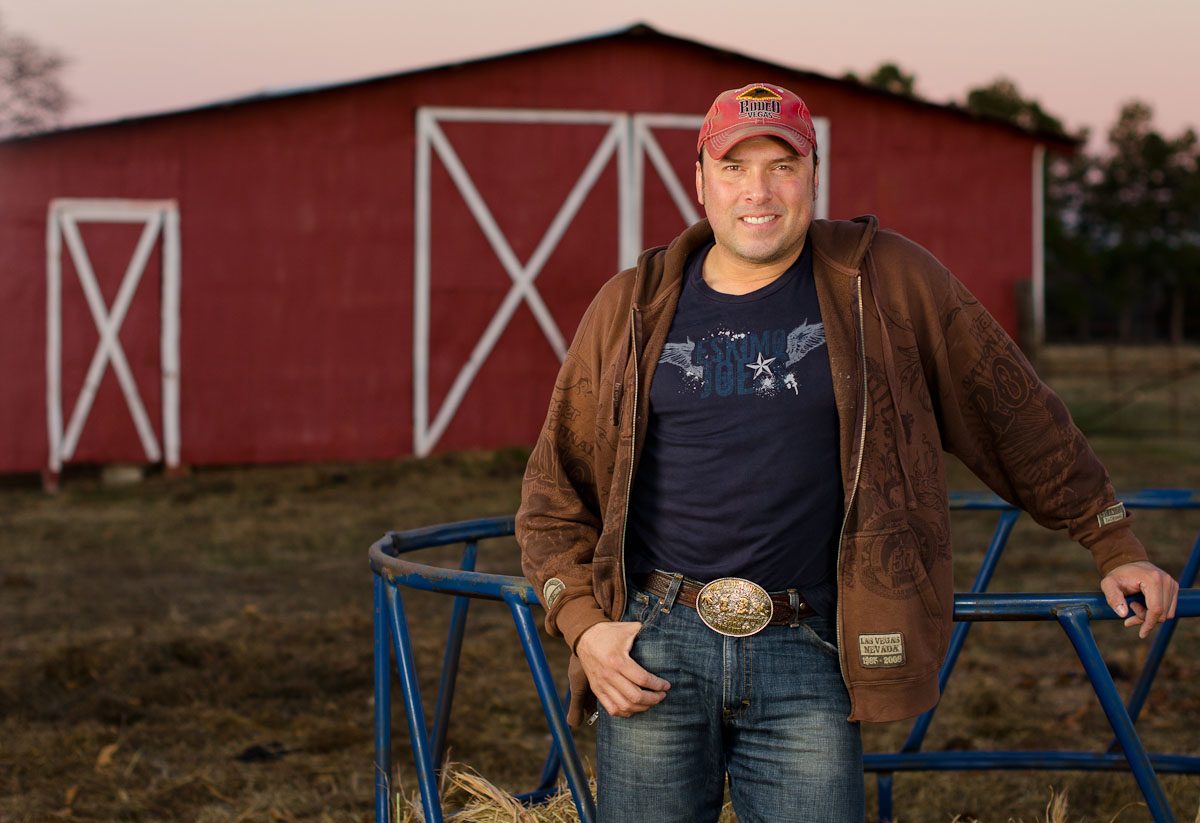 Heath Wright is the lead singer and lead guitarist for the American country music band Ricochet. The band signed with Columbia Records in 1995. Their self-titled debut album produced three straight Billboard Top Ten Hot Country hits including "Daddy's Money." Heath also serves on the SPC Creative Arts Advisory Committee and performed at the 17th annual SPC Scholarship Gala.
---
Fred Kerley
2013-2015
Fred Kerley is an American track and field sprinter sponsored by Nike. He won the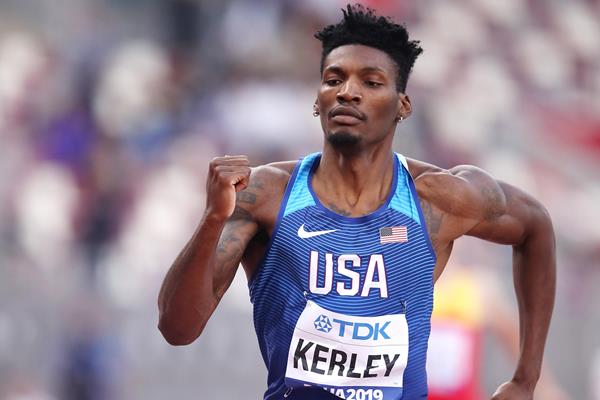 400 meter dash in 2017 at the NCAA Division 1 Championships with a world-leading time of 44.85 seconds. In 2019 Fred set his personal best at the 2019 USA Championships at 43.64 seconds, solidifying his place as the eighth fasted man in history over 400 meters.
---
Sheryl Swoopes
1990-1991
Sheryl was the first player to be signed to the WNBA in its inaugural season in 1997. Sheryl was named to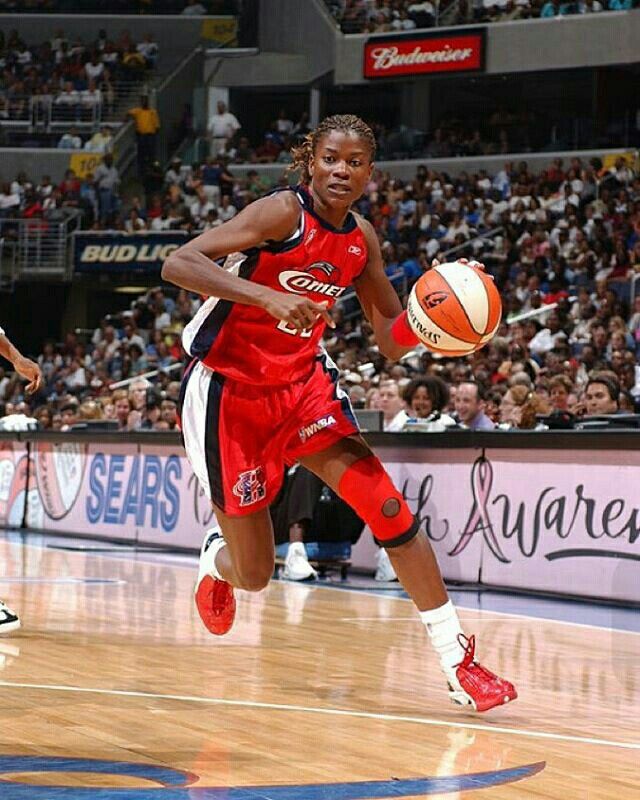 the USA national team and competed in the 1994 and 2006 World Championships. She was also a member of the 1996 Olympic team. She is a three-time WNBA MVP, three-time WNBA Defensive Player of the Year and four-time WNBA champion. In 1993, she was named Associated Press Female Athlete of the Year, won the Honda Sports Award and won the WBCA Player of the Year award. Sports Illustrated named her on of the top 20 female athletes of the decade for 2000-2010.
---
Sally Kipyego
2004-2005
Sally Kipyego is a Kenyan-born American long and middle distance runner. In 2006, Sally was chosen as the top female college cross-country athlete in the U.S and won the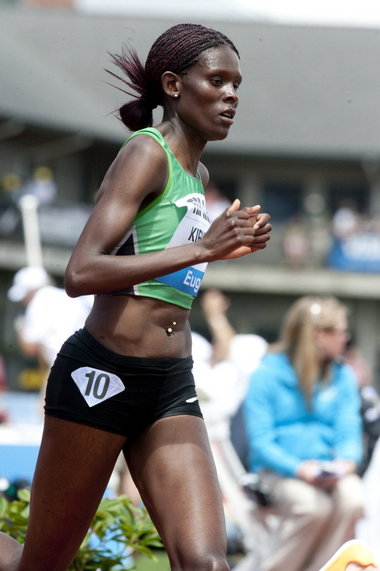 2007, 2008 and 2009 Honda Sports award. She was the first athlete to be honored three times with the cross-country award. She's competed in the 2001, 2011 and 2015 World Championships and the 2012 Olympic Games in London where she placed 2nd in the 10,000 metres.
---
Natalie Maines
1993-1994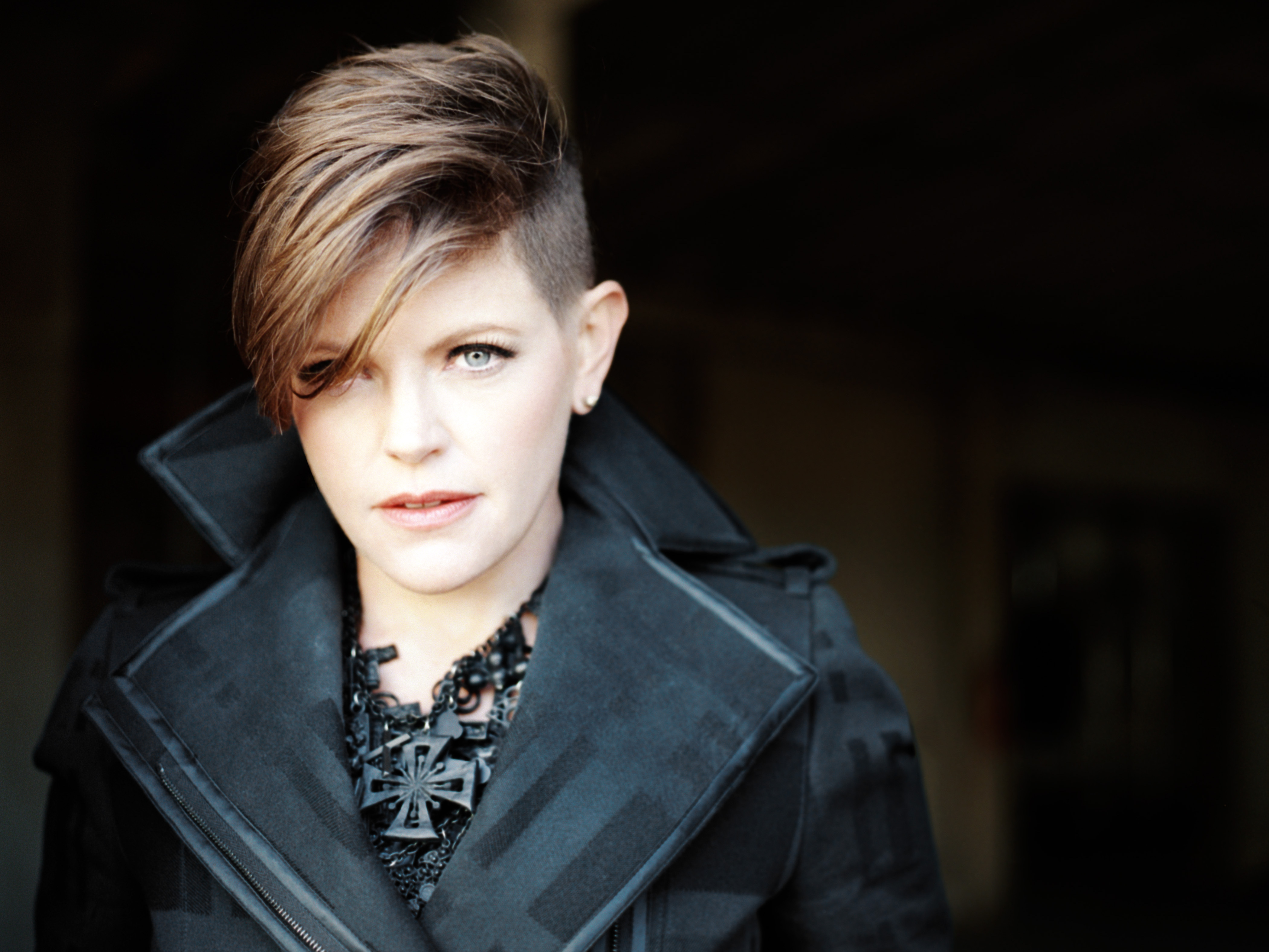 Natalie Maines is the lead vocalist for the all-female country music band the Dixie Chicks. With Natalie as the lead singer, the band has earned 10 Country Music Association Awards, 4 American Music Awards, 7 Billboard Music Awards, 2 Blockbuster Entertainment Awards and 13 Grammy Awards. In 2013, she released her solo album entitled "Mother."