Welcome to the Marketing and Communications Office
Welcome to the South Plains College Marketing and Communications Office, where excellence is our standard. We are proud to be the recipients of numerous prestigious awards, including the NCMPR Medallion, Paragon, and Addy awards.
Our team is dedicated to providing top-notch marketing and communications services to South Plains College and the surrounding community. We strive to showcase the unique qualities of the college through our innovative and creative approach.
Our commitment to excellence has been recognized by the National Council for Marketing and Public Relations (NCMPR) with the Medallion and Paragon awards. These awards honor outstanding achievement in marketing, communication, and public relations at community and technical colleges across the country. We are honored to have been chosen for these awards, and we will continue to work hard to maintain this level of excellence.
In addition to the NCMPR awards, we have also received Addy awards for our outstanding advertising campaigns. The Addy Awards recognize excellence in the creative arts industry, and we are proud to have been recognized for our work.
At the SPC Marketing and Communications Office, we are committed to providing exceptional service to our clients. We are here to assist you with all of your marketing and communication needs.
Contact us today to learn more about our award-winning services and how we can help you achieve your goals. Let us know how we can be of service to you!
LOCATION
The Marketing and Communications Office is located in the Visitors Center at the College Ave. entrance to the Levelland Campus. Office hours are 8 a.m.-4 p.m. Monday through Friday.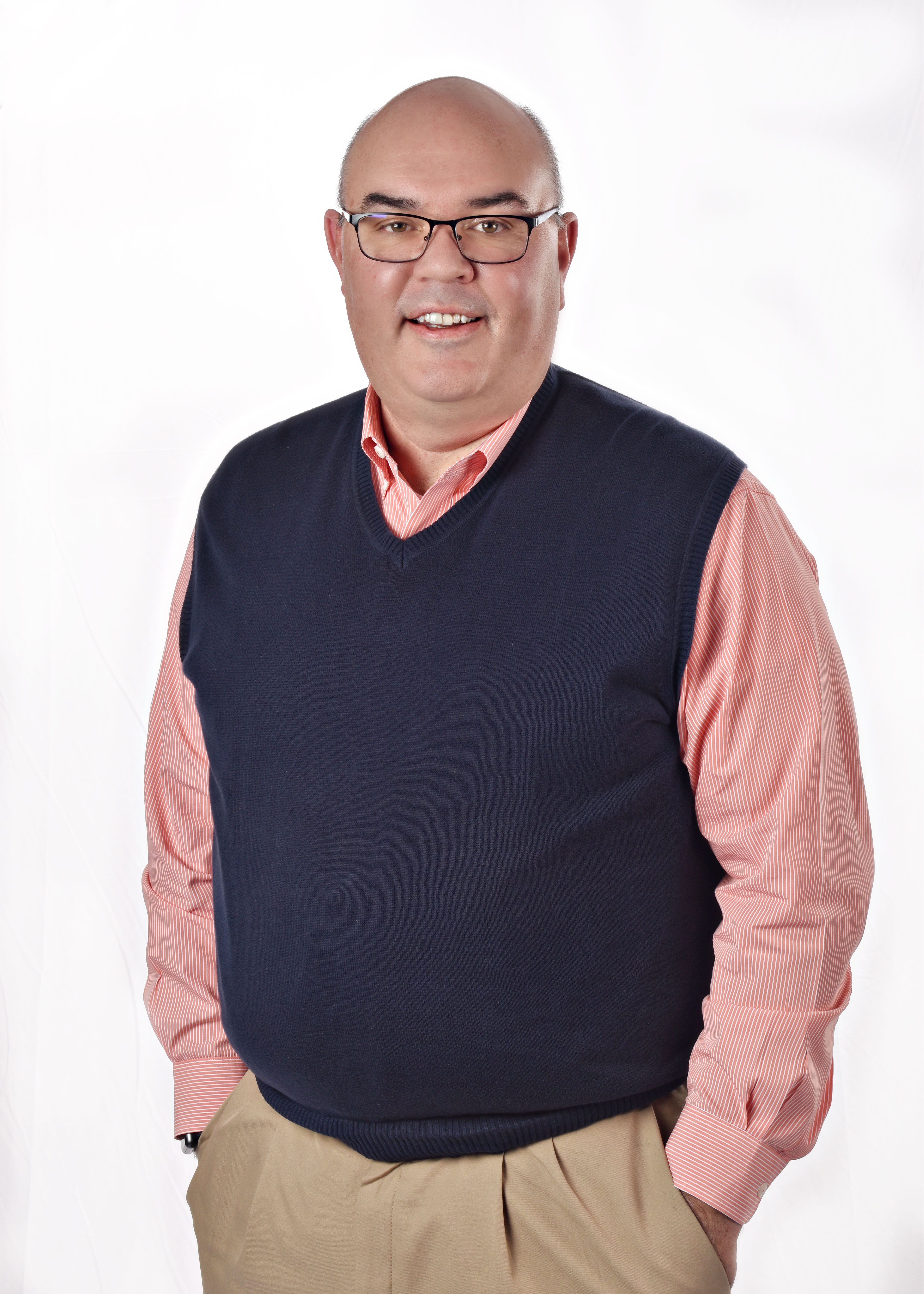 D A N E D E W B R E
---
Executive Director of Marketing and Communications
Ext. 2210
Email: ddewbre@southplainscollege.edu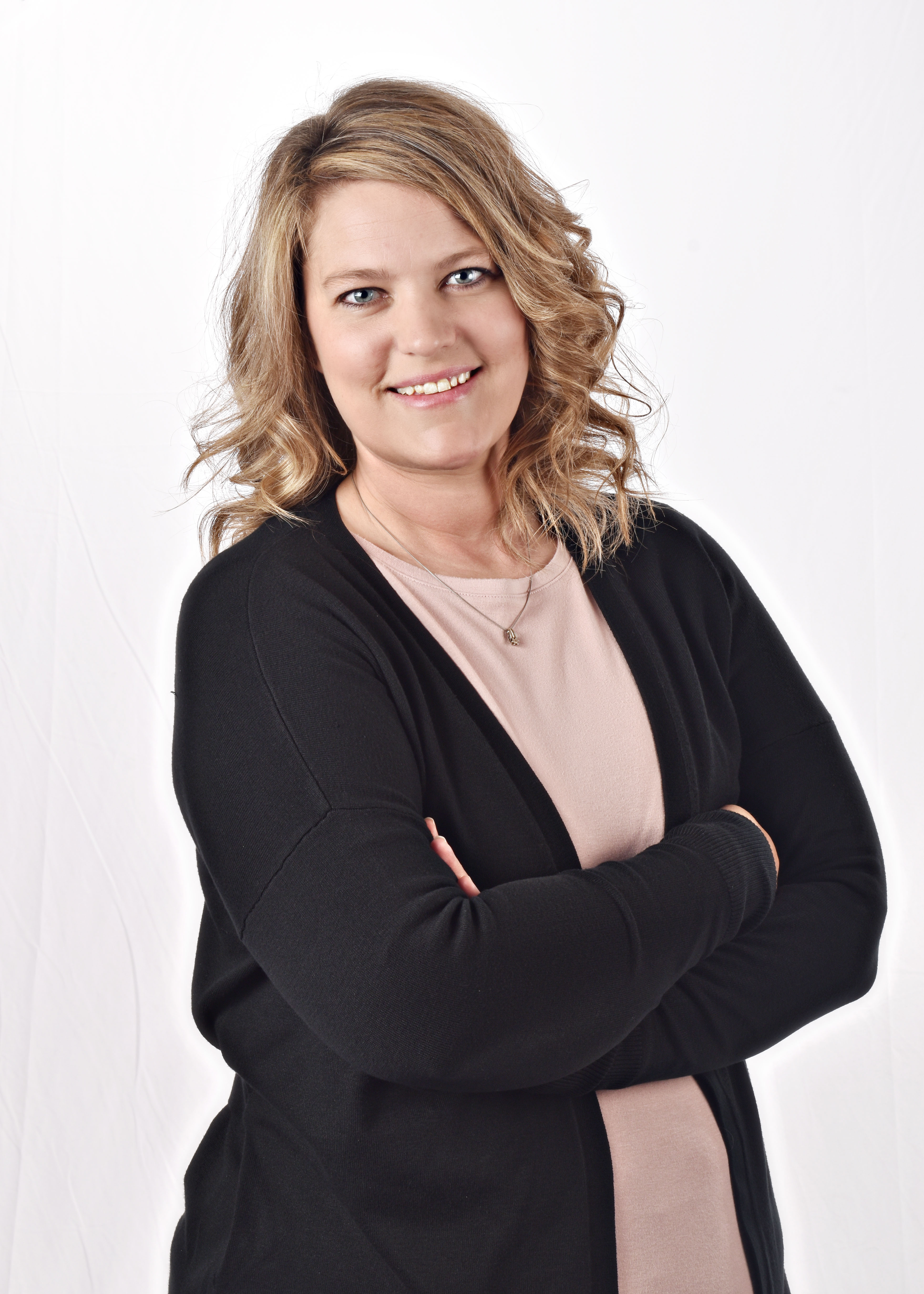 J E S S I C A R O D R I G U E Z
---
Administrative Assistant to the Executive Director of Marketing and Recruitment
Ext. 2211
Email: jrodriguez@southplaincollege.edu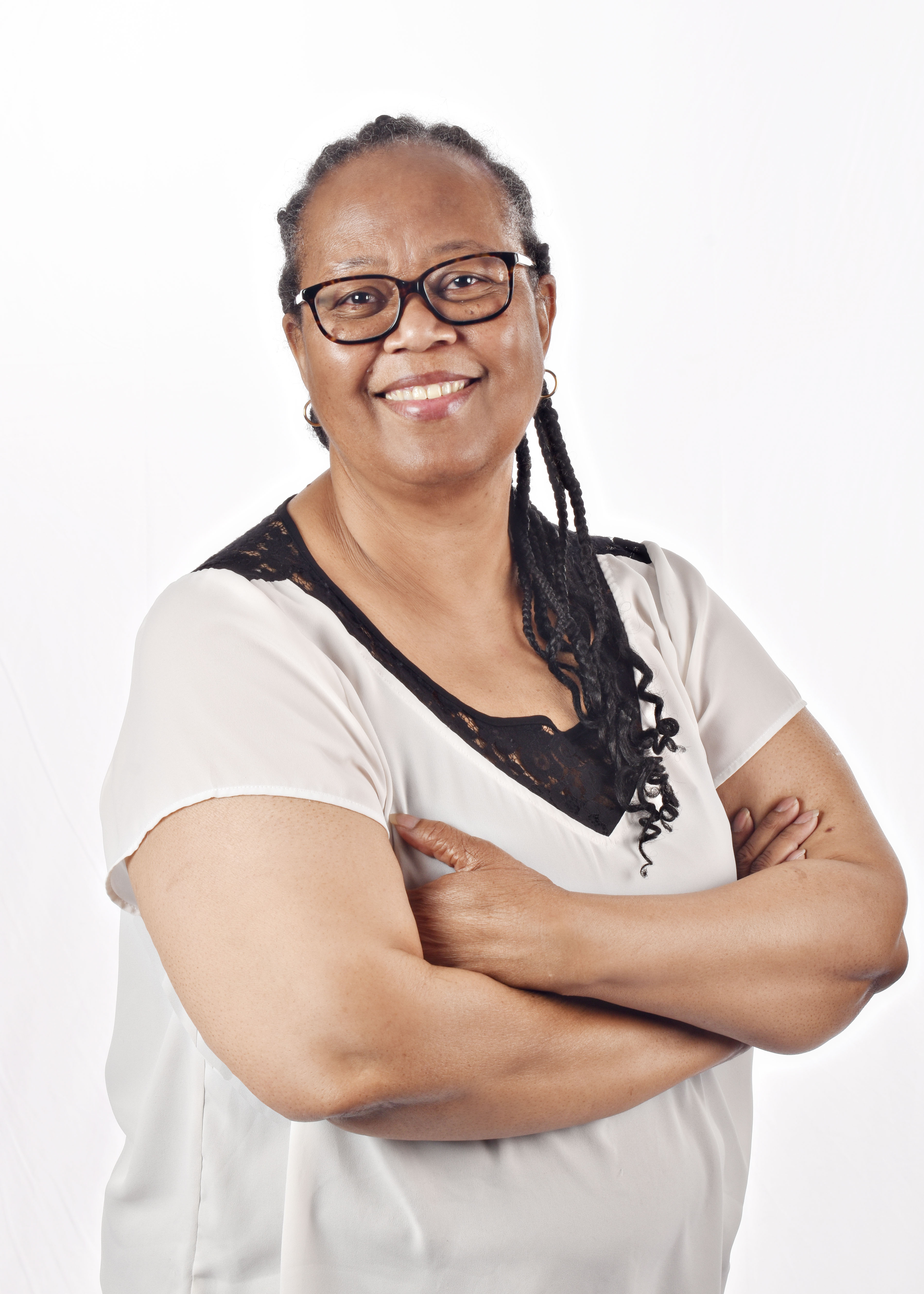 M Y R N A W H I T E H E A D
---
News & Information Coordinator
Ext. 2212
Email: mwhitehead@southplainscollege.edu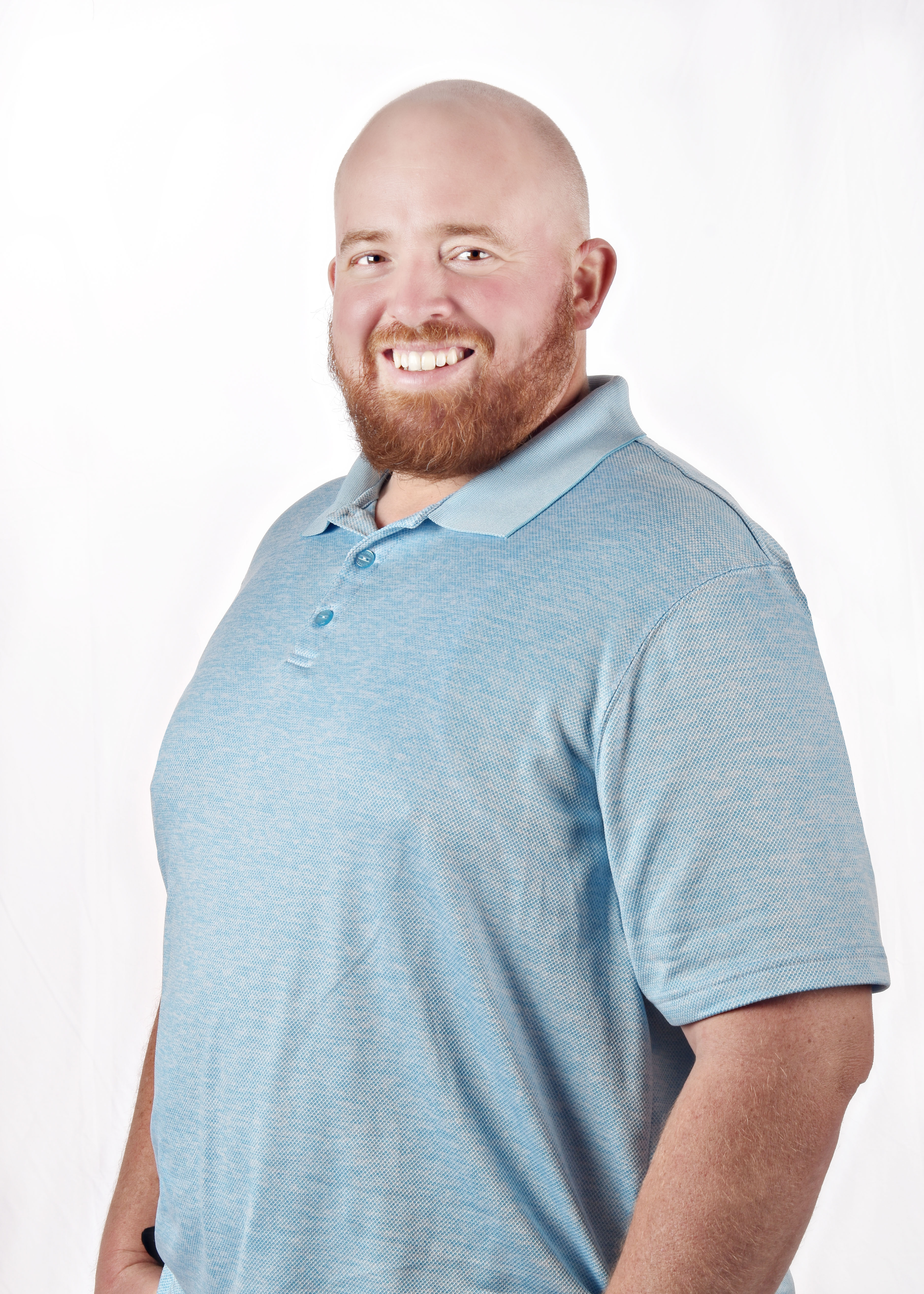 C H R I S N A Z A R I O
---

Visual Communications Specialist
Ext. 2216
Email: cnazario@southplainscollege.edu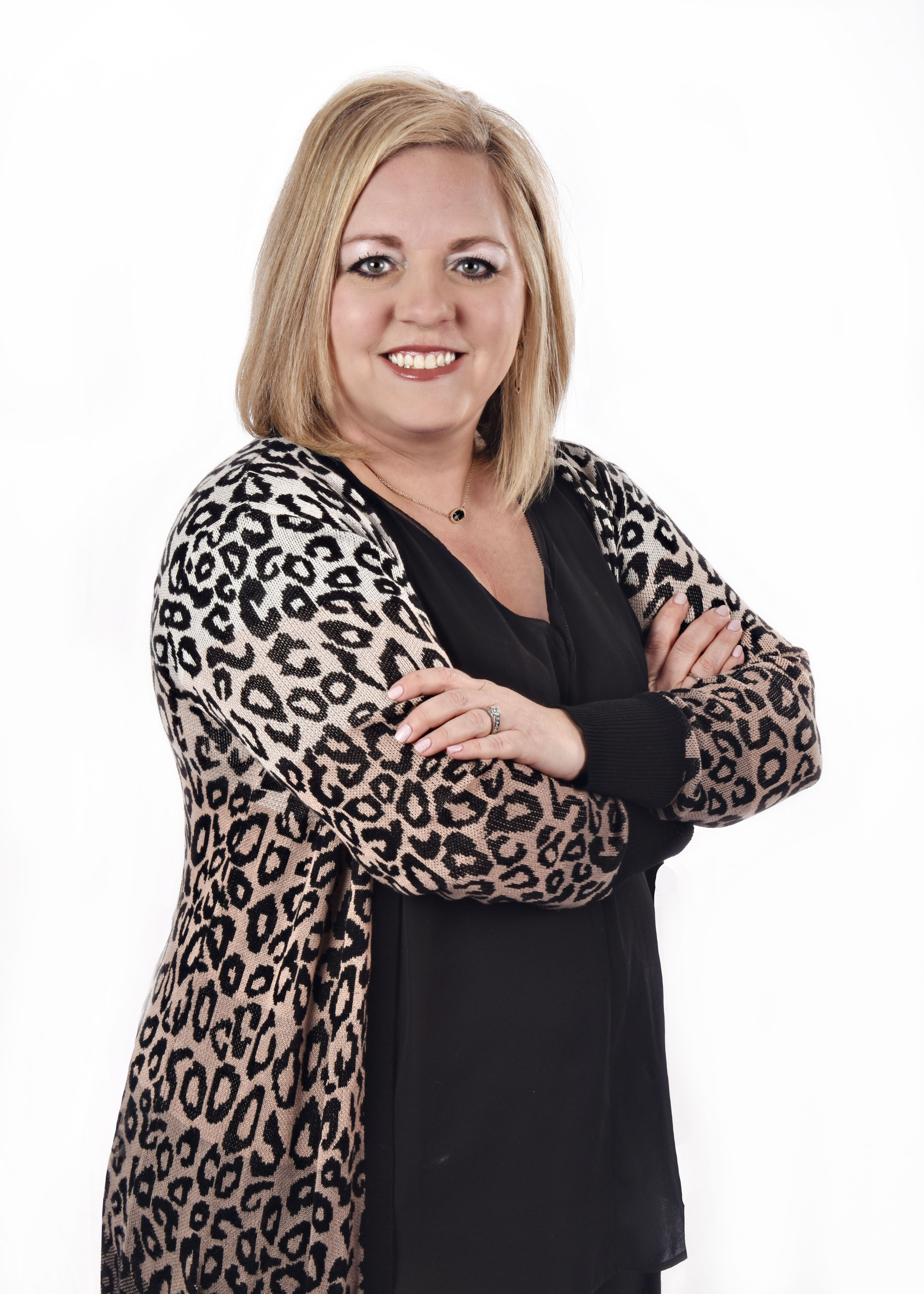 A D R I A N M E L L B E R G
---
Digital Communications Specialist
Ext. 2960
Email: amellberg@southplainscollege.edu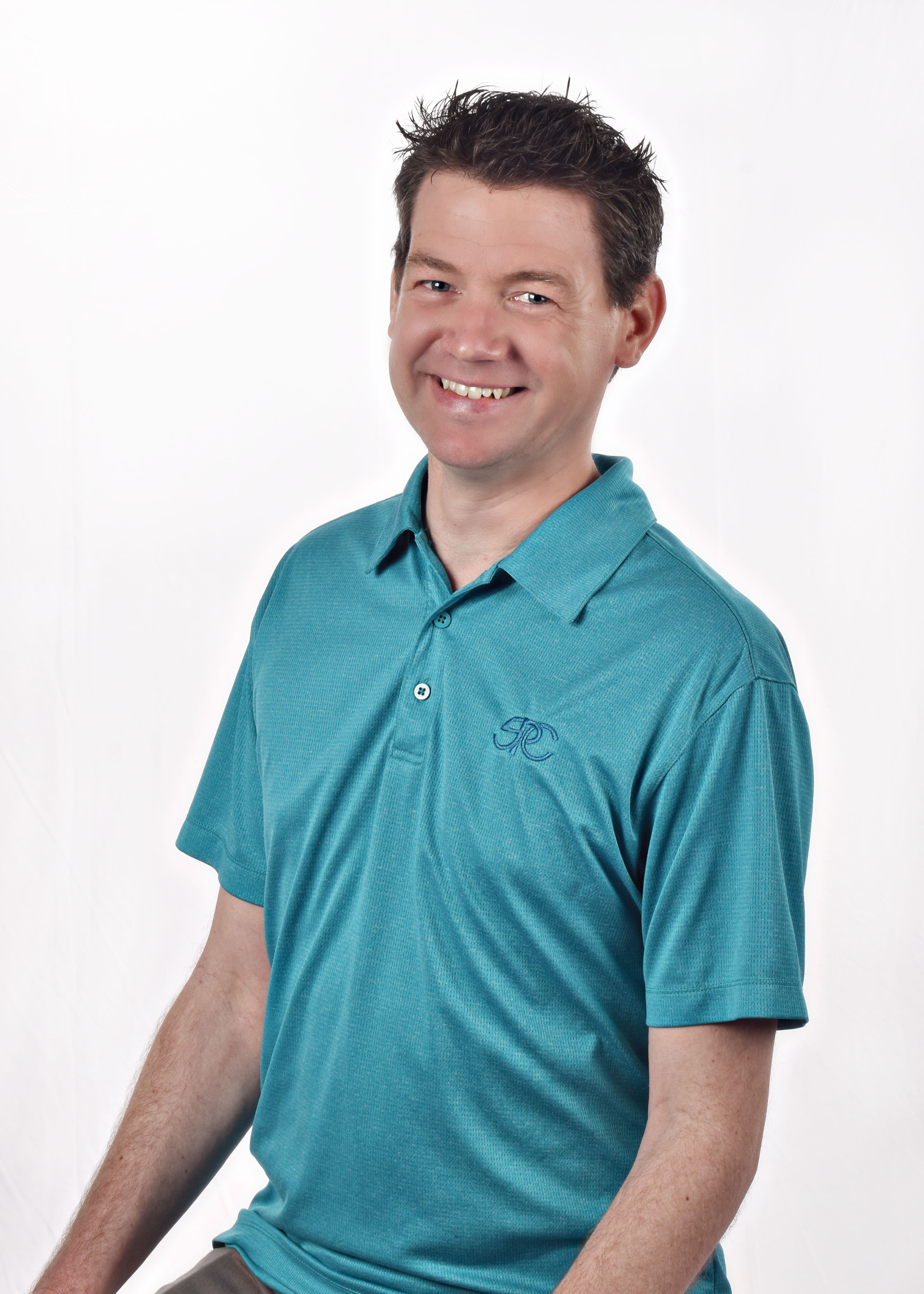 N A T H A N B O Y D
---
Visual Communications Specialist
Ext. 2214
Email: nboyd@southplainscollege.edu
---
If you have any questions or a project you would like help with click here, request information.