We look forward to helping you succeed in your classes.

Download the
Penji App
or contact us for help at 806.716.2241 or tutoring@southplainscollege.edu.
Do you need help TODAY? Drop-ins (no appointment necessary) are available, see our schedule below.
---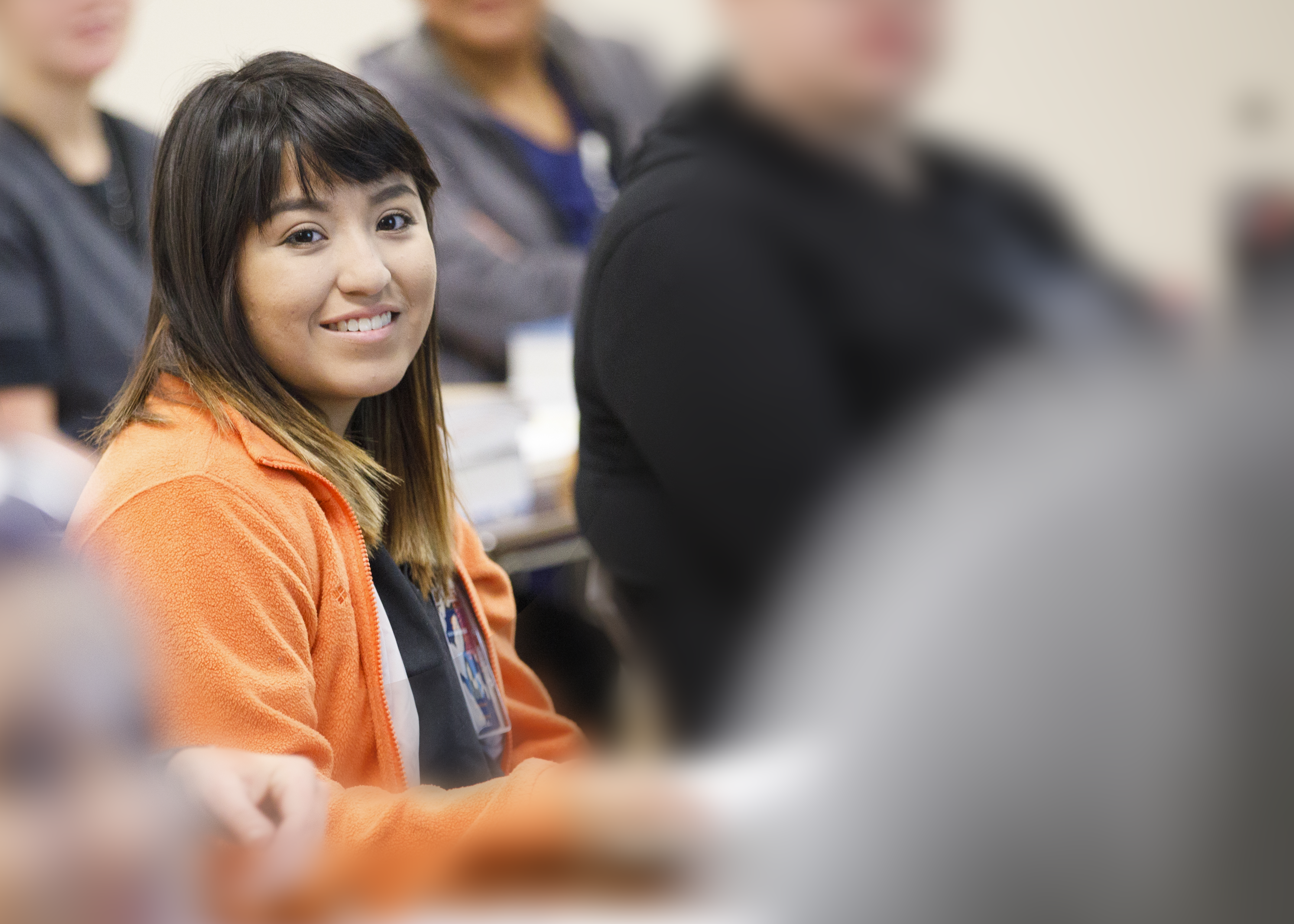 Follow us on Facebook and Instagram to keep up with Texan Tutoring!
The contact for tutoring related questions, issues, or concerns:
Dalila Gonzales
Academic Support Coordinator
dgonzales@southplainscollege.edu
806.716.2241