Mass Communications Program
The South Plains College Mass Media Communication Program offers courses and majors that prepare students to communicate in an electronic world.
Students enrolled in the mass media program are challenged to master basic media skills and to apply those skills within the workforce. Other degrees and certificates prepare students for entry-level positions in social media, online marketing, radio and television stations, newspapers and magazines, production houses and advertising agencies, and much more.
Featured photos on this page were taken by James Garcia & Chase Henderson COMM 1318/Fall 2022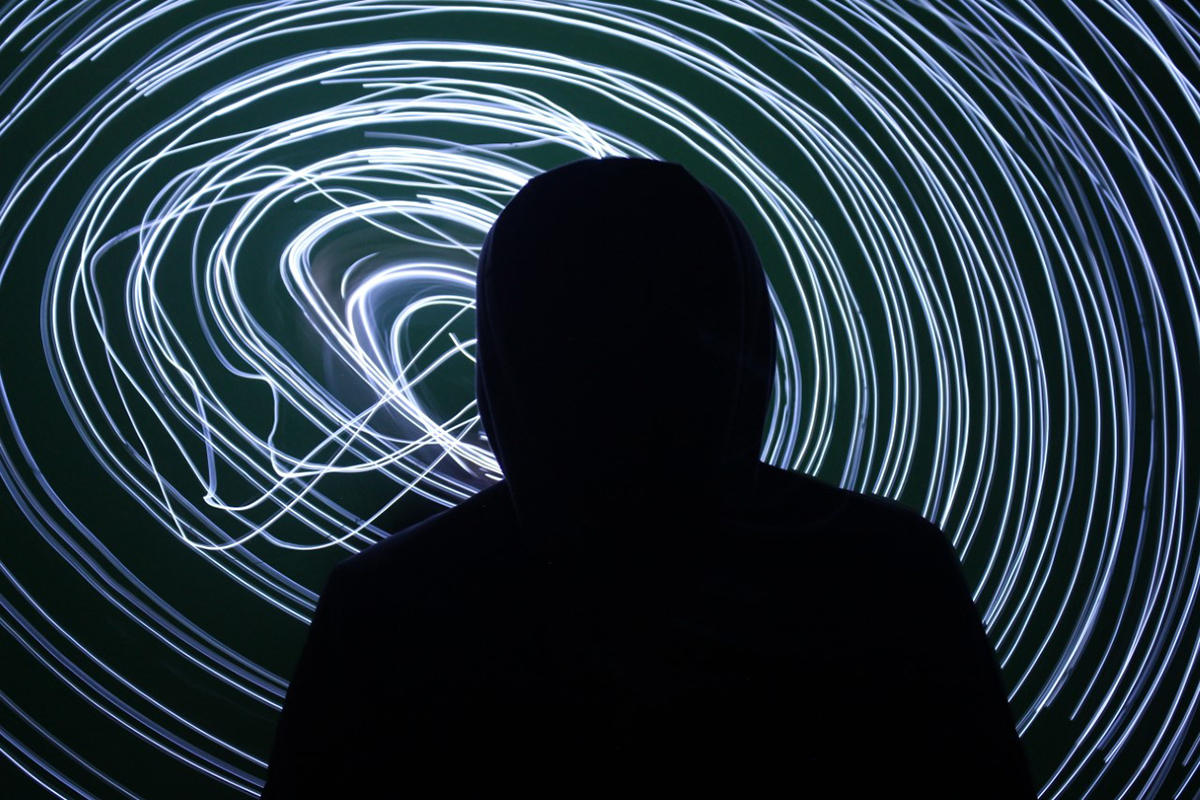 Contact an Advisor