Communication Studies Program
The South Plains College Communication Studies Program offers courses and majors that prepare students to communicate confidently and effectively in public, small group, interpersonal and intercultural contexts. Whether you wish to enhance your ability to speak in front of a group, improve your day-to-day communication with others, or simply complete one of your general education requirements, the SPC Communication Studies department provides classes that will meet your needs.
Success or failure in life often depends on how well you can express yourself and understand others. Effective communication skills are essential for both professional and personal success.
Whatever your goals, the South Plains College Communication Studies department offers interactive and engaging classes and majors that will benefit you both personally and professionally.
To learn more, contact the Communication Studies faculty.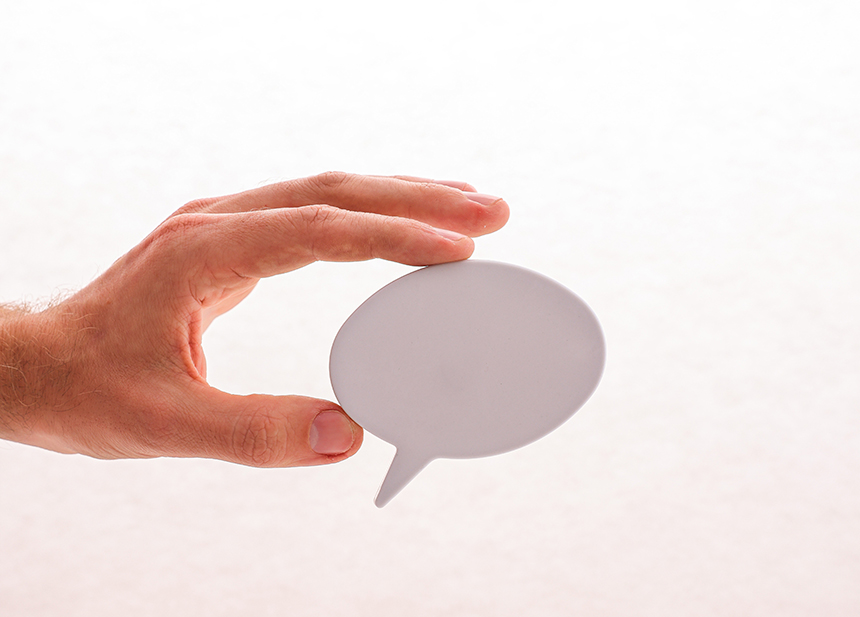 Learn More
Assistant Professor of Speech
Professor of Speech
Assistant Professor of Communication Studies
Assistant Professor of Communication Studies