The Computer Information Systems program at South Plains College emphasizes technology and information systems as they apply in any workplace.
Students will be trained to enter the high-demand IT job market as Help Desk Support Specialists, PC Technicians, Network Support Personnel, Systems Administration Personnel, Cyber security Analysts, Web Developers, and Programmers.
The CIS program contains an Associate of Applied Science in Computer Information Systems as well as five industry certificates.
Students enrolled in this program enter the workforce upon completion of the degree or certificates.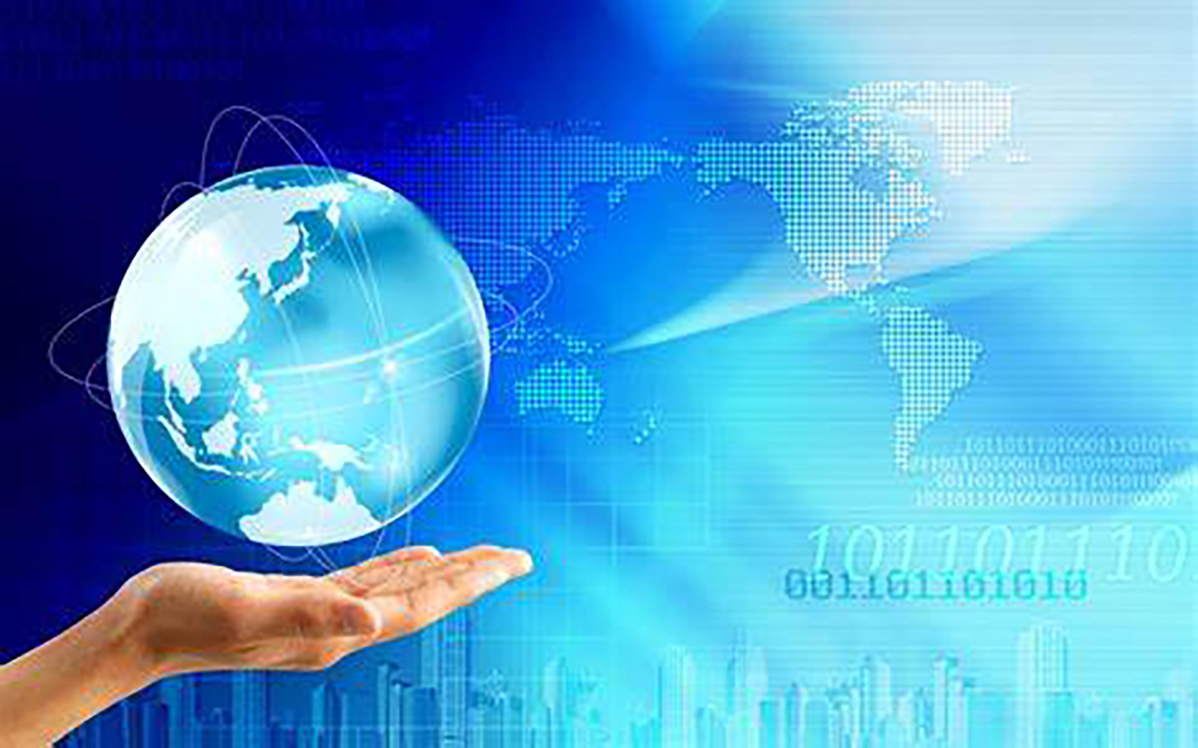 Are you interested in hiring students from South Plains College? Fill out our form below and a program advisor will contact you.