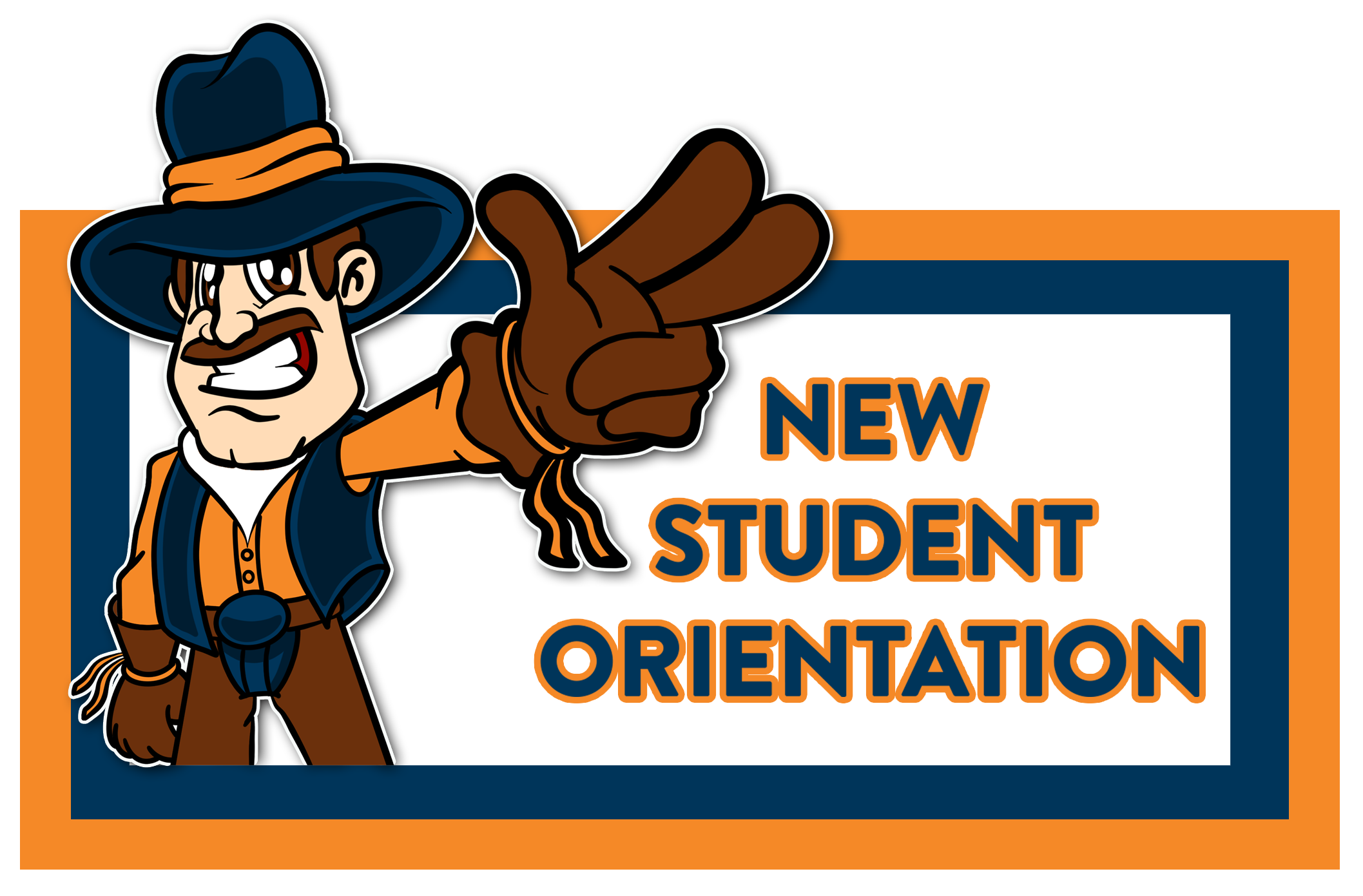 In-Person Orientation
We are excited to have you join us on campus. Come prepared to ask questions, meet some of your fellow classmates, and start your college journey. GO TEXANS!!!
Orientation gives new students the knowledge needed to be successful at South Plains College. Each campus has a unique orientation experience.
IT IS HIGHLY RECOMMENDED THAT YOU ATTEND THE ORIENTATION OR REGISTRATION PROGRAM AT THE CAMPUS WHERE YOU PLAN TO TAKE THE MAJORITY OF YOUR CLASSES UNLESS YOU ARE MAJORING IN HEALTH SCIENCES. IN THAT CASE, IT IS RECOMMENDED THAT YOU PARTICIPATE IN NEW STUDENT REGISTRATION AT THE REESE CENTER, REGARDLESS OF WHERE YOU ARE ATTENDING CLASSES.
---
Summer 2023 New Student Orientation Dates - Levelland
(Click on the square below to register for an orientation date)
---
Summer 2023 New Student Registration Dates - Lubbock, Plainview, & Reese
Are you taking classes at one of our Lubbock, Reese, or Plainview campuses?
If the answer is yes, you are invited to attend New Student Registration this summer!
Please sign up for New Student Registration at the campus where you plan to take all or most of your classes and we'll be happy to get your registered and ready for the upcoming semester!
---
Online Orientation
Couldn't make it to campus for in-person orientation? No worries! South Plains College offers an online orientation option. Click one of the buttons below to participate in an abbreviated orientation session for incoming students or their friends/families.
---
Feel free to contact us at orientation@southplainscollege.edu with any questions or concerns.