AUTOMOTIVE COLLISION REPAIR
Welcome to the South Plains College Auto Collision Repair, where we are committed to providing you with the skills and knowledge you need to succeed in the auto body industry.
Our program offers hands-on training in all aspects of auto body repair, including collision repair, paint and refinishing, and custom fabrication. Our experienced instructors have years of industry experience and are dedicated to providing you with the best possible education.
As a student in our program, you'll have access to state-of-the-art facilities and equipment that will prepare you for a successful career in the auto body industry. We offer both degree and certificate options, allowing you to tailor your education to your specific career goals.
In addition to our top-notch education, we offer a range of resources and support services to help you succeed. From tutoring and academic advising to career services and job placement assistance, we are committed to helping you achieve your goals.
Our graduates are highly sought after by employers in the auto body industry, and many go on to successful careers as collision repair technicians, paint and refinishing specialists, and custom fabricators. Whether you're just starting your education or looking to take your career to the next level, the South Plains College Auto Body Department is the perfect place to start.
Contact us today to learn more about our program and start your journey toward a successful career in the auto body industry.
Are you interested in Automotive Collision Repair at South Plains College? Fill out our form below and a program advisor will contact you.
Students are required to participate in a capstone experience the final semester, which consists of a comprehensive lab project and comprehensive written exam.
The Automotive Collision Repair Basic Skills Certificate is a TSI waived Certificate of Proficiency.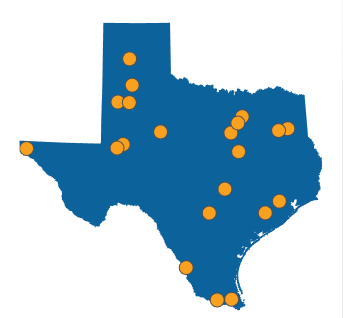 Find out more information about
careers in the automotive industry on NADA's website.