The Automotive Technology program at South Plains College is designed to train the student to service gasoline powered automobiles, Hybrid Electric Vehicles (HEV's) and light trucks.
Specific areas of training include:
major engine servicetransmission overhaul and service

rear axle and drive line service

electronic computer control service and diagnosis

steering gear and linkage overhaul

fuel injection systems overhaul

troubleshooting procedures

computerized air conditioning equipment service

shop management procedures

service of antipollution devices

front wheel alignment and wheel balancing

computerized brake systems service

drivability and emissions service
The program also emphasizes the diagnostics and troubleshooting of auxiliary equipment such as starters, generators, alternators, regulators, switches, and other automotive components.
This program is certified by the National Automotive Technicians Education Foundation (NATEF, ASE) in all eight specialty areas. Students completing the training sequence in each of the specialties learn skills which meet ASE standards and will be given the chance to take two ASE tests at the end of each semester.
Suggested Tools for Levelland Campus
Are you interested in Automotive Technology at South Plains College? Fill out our form below and a program advisor will contact you.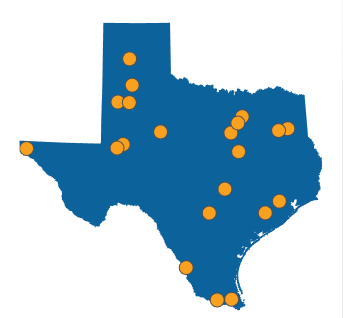 Find out more information about careers in the automotive industry on NADA's website.
Printable information about Automotive Technology.