Disney
SPC graduate lands internship with Disney College Program
LEVELLAND – When Ashly Letcher of Artesia, N.M., walked across the stage during the recent South Plains College commencement ceremony, she smiled. Not just because she had completed the requirements of her Associate of Science Degree in General Studies. She smiled because will start the first journey of her professional life through the Disney College Program on Aug. 12.
Letcher said that as a Disney College Program participant, she will gain valuable, on-the-job experience working in the parks and resorts while she continues her college coursework.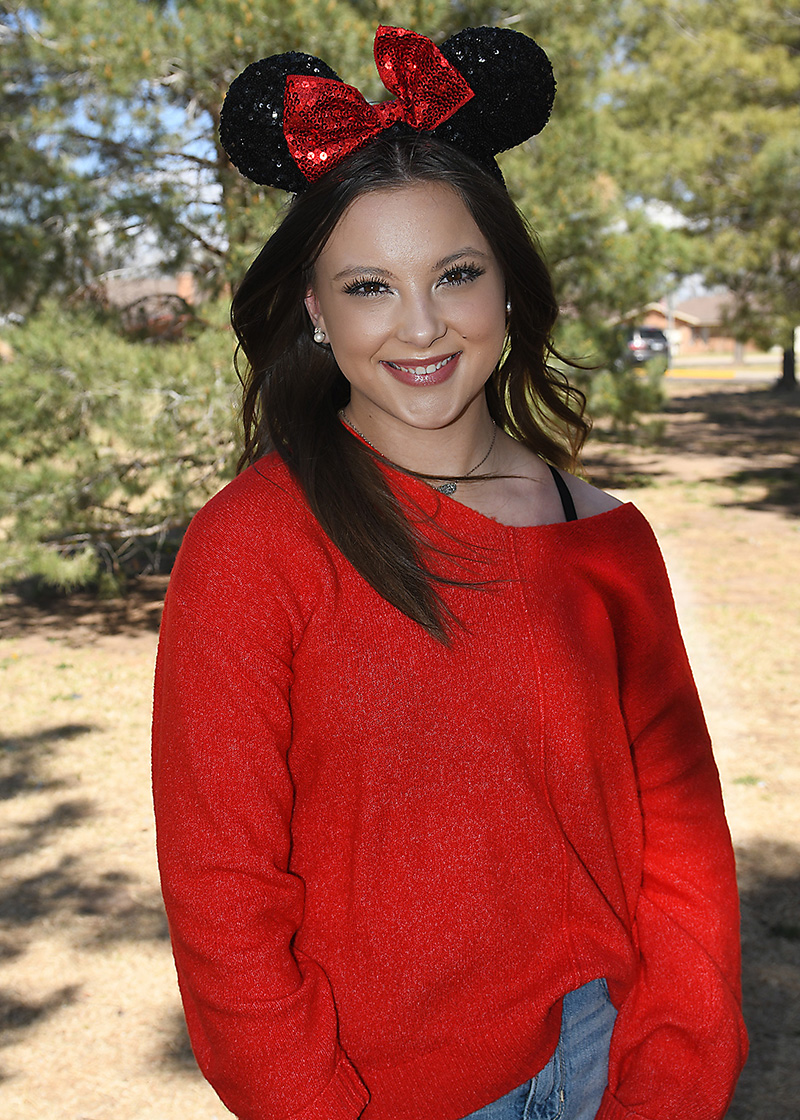 "I fell in love literally with the happiest place on earth when I visited Disney World during winter break," she said. "I still plan to pursue a bachelor's degree in marketing and transfer to either the University of Central Florida or Texas Tech University."
Right now, she said, she wants to learn all that she can through her Disney experience. Letcher will spend five months at the facility and live in company sponsored housing with other students from around the world. She will take part in personal and career development classes as well as receive training for guest services.
While at SPC, Letcher served as a Campus Ambassador, a Texan Cheerleader, a member of Phi Theta Kappa International Honor Society and she was a contestant in the Miss Caprock Scholarship Pageant.
"Working for Disney will be a great resume booster and a wonderful opportunity," she said.
Letcher encourages students to apply for the internship program with Disney. The three-step process for admission is available on their website. Once selected, students live at Disney, learn and develop a career path, earn money and gain working experience.
Letcher, 20, is the daughter of Chad and Tabitha Letcher of Artesia, N.M.