Hex on Tex
Local community asked to break the Hex on Terrible Tex at annual Halloween carnival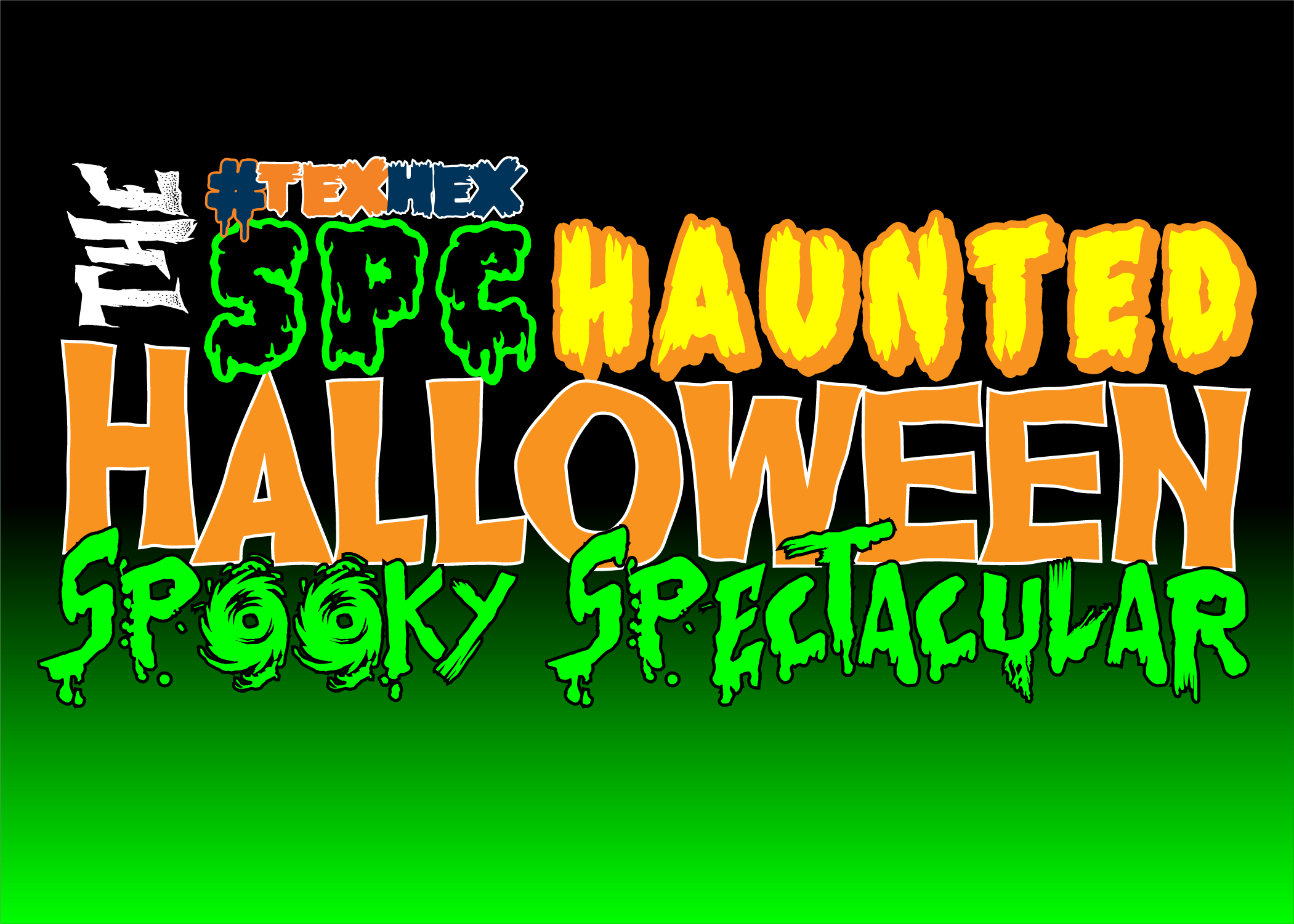 LEVELLAND – Somebody has put a hex on Terrible Tex, the beloved mascot of South Plains College!
It looks like the only way Terrible Tex can only be cured will depend on the children and families of the Levelland community coming out to the #TexHex Haunted Halloween Spooky Spectacular at 6 p.m. on Oct. 28 (Thursday) on the South Plains College campus.
Participants are asked to come to the event, find Tex, and give him a big hug as well as cast a good spell to "Break the Hex on Terrible Tex." In the spooky realm, it seems that people wearing costumes will have a better chance of breaking the hex!
Come over to South Plains College and help remove the Hex from Tex at 6 p.m. on Oct. 28! There will be lots of candy, games and a super scary "spook room."
The college will be adorned with inflatable Halloween decorations scattered across campus starting Oct. 4.
For more information, contact Josh Meredith, director of student life at SPC, at (806) 716-2377.