Biology Club
Come Join the Science Club!
Join us for our next meeting this semester! We meetin the Science Building Collaboration Room (Room 87) from 12:15-12:45pm. Seeyou there!
Spring 2023 Regular Meetings:

January 19

February 2

March 2

April 6
For more information or to be notified about upcoming meetings and events, click here to join our email list.
---
The SPC Biology Club is now called the SPC Science Club! All students of any major are welcome to join. The Science Club is a student led organization focused on promoting science education and careers. Meetings are held on the first THURSDAY of each month at 12:15 p.m. and last approximately 30 minutes. Additional tours and special events are scheduled throughout the semester based on student interests each semester. Plus there are social events happening each month!
---
Medical School and Residency Q&A Panel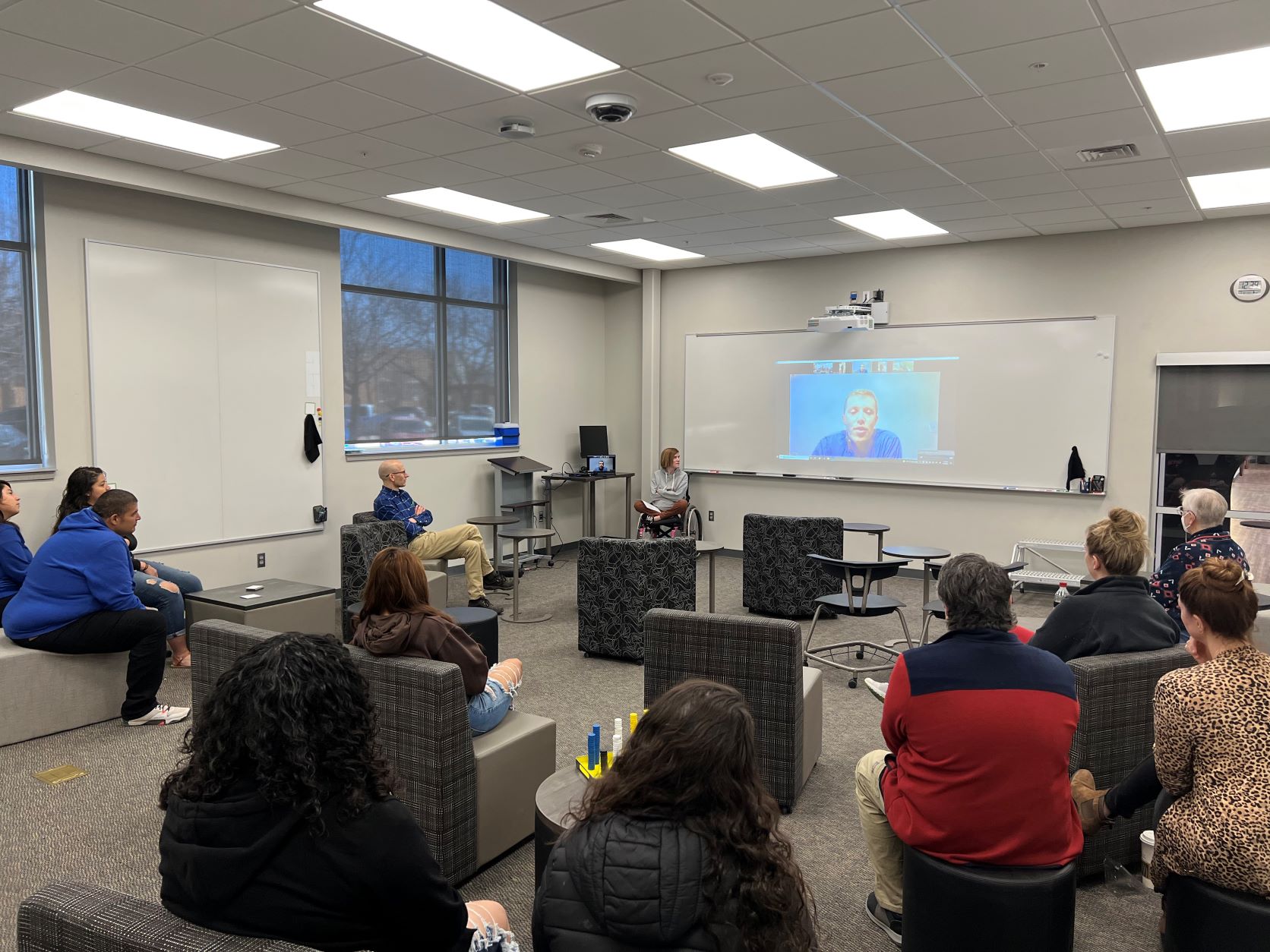 During the Spring 2022 semester, the Biology Club hosted a Q&A Panel covering topics related to medical school and residency. Four medicals residents at the Texas Tech Health Sciences Center were available through Zoom to answer questions and talk about their own pathways to becoming physicians. The physicians discussed their current daily schedule, how to improve your medical school application, what to expect in medical school, and the National Resident Matching Program.
2019 Christmas Party
Each year, the Biology Club gathers at the home of Mr. David Etheredge and Dr. Laura Graves to celebrate the holidays with dinner and a gift exchange.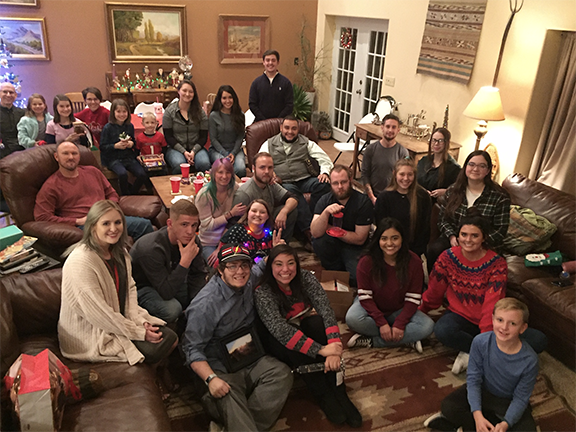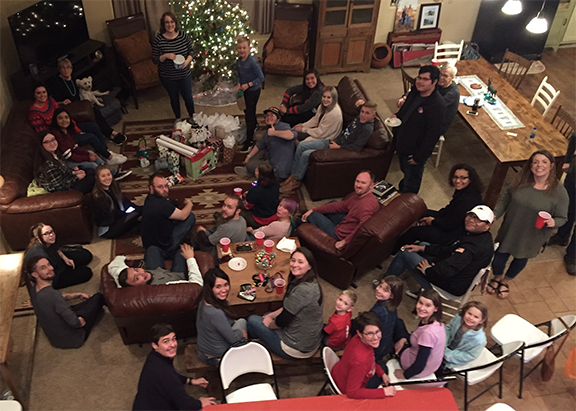 Wildlife Demonstration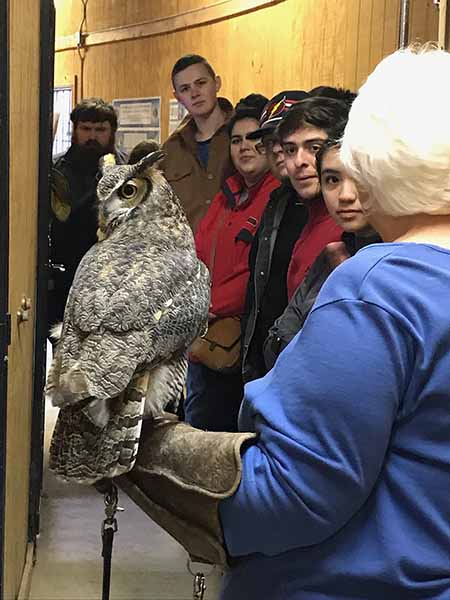 Leanna Smith (retired SPC Biology Professor) holds Titan, a Great Horned Owl during a tour at the South Plains Wildlife Rehabilitation Center in Lubbock. Students were able to observe animal husbandry techniques and rehabilitation strategies focused on keeping wild animals wild in West Texas. Smith discussed wildlife rehabilitation as a career and internship opportunities available to students while at SPC and after transferring to their four-year institution.
2022 - 2023 Officers
Gabe Oglesby - President
Kyle Giberson - Historian
Jasper Hann - Communication Specialist
Faculty Advisors
Dr. Eric Niederhauser
Dr. Harriet Strickland
Mark Lee