2023 APPLICATION PERIOD
May 1 - July 13
---
MISSION STATEMENT
The mission of the Radiologic Technology Program of SPC is to provide an environment
that facilitates student success in acquiring the theory and technical skills
required of a professional medical radiographer.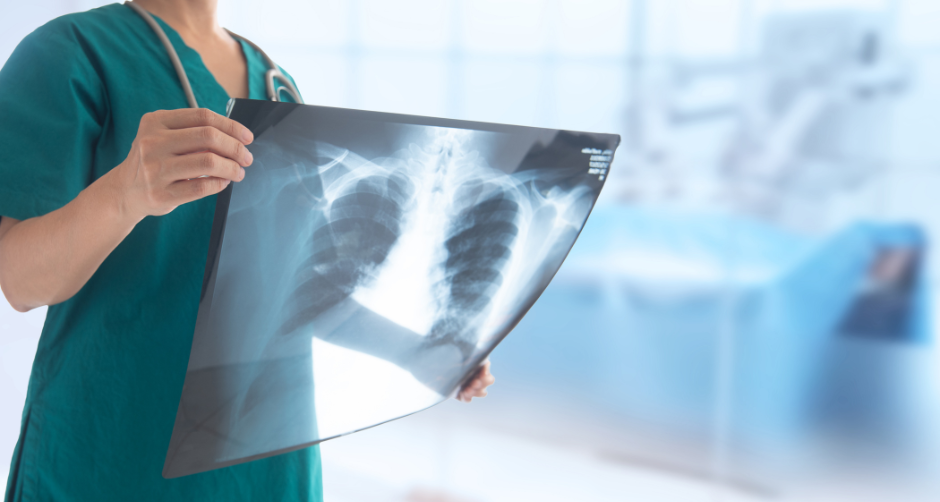 Are you interested in Radiologic Technology at South Plains College? Fill out our form below and a program advisor will contact you.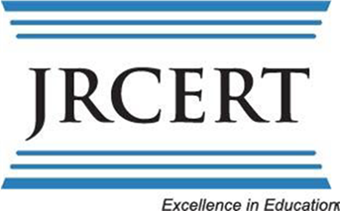 20 North Wacker Drive, Suite 2850
Chicago, IL 60606-3182
(312) 704-5300
Email: mail@jrcert.org
Website: www.jrcert.org
American Registry of Radiologic Technologists - https://www.arrt.org/
Texas Medical Board - https://www.tmb.state.tx.us/page/licensing-full-medical-radiologic-technologist
SPC Radiologic Technology
Mailing Address
819 Gilbert Drive, Building 5 |Lubbock, TX 79416
Physical Address
102 Davis Drive |Lubbock, TX 79416 | 806-716-4622