The Office Administration degrees offered at SPC are technical degree programs targeted toward students planning to enter the workforce upon completion of their degree.
The degree plans in Office Administration are designed for students interested in the flow of information in the office, from creation to processing to storage. The office administration curriculum is designed to provide students an opportunity to develop the knowledge, skills, and abilities required for office and customer service positions in every imaginable industry and sector.
Available degrees within the Office Administration program include the Associate of Applied Science degree as well as three certificates of proficiency.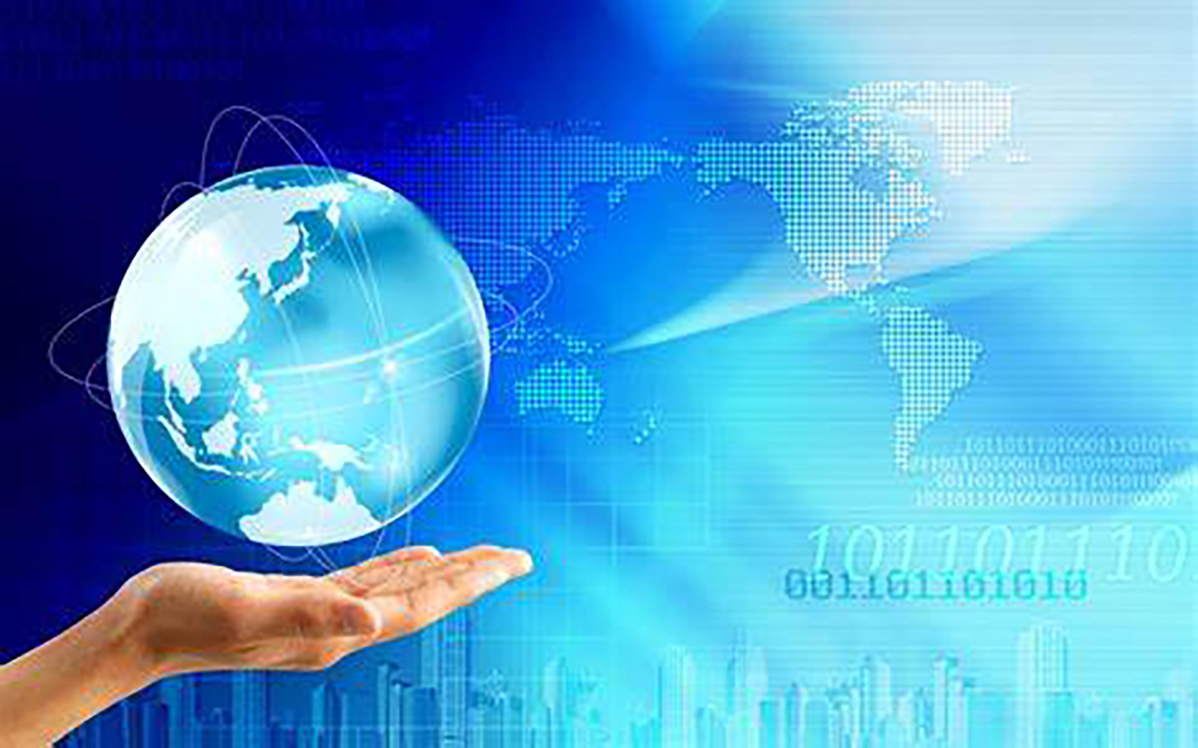 Are you interested in hiring students from South Plains College? Fill out our form below and a program advisor will contact you.